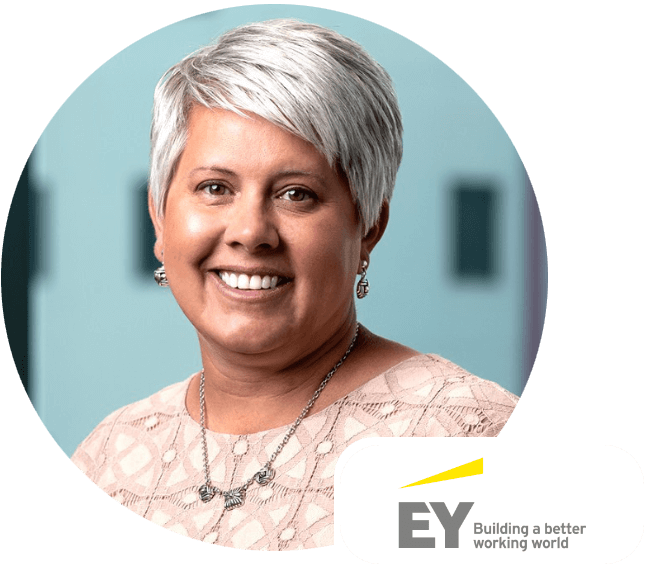 Advanced Manufacturing and Mobility Account and Market Leader
Amy serves as a senior leader on large transformation programs and works with clients to understand their goals and challenges to provide comprehensive services. She works with global teams to raise awareness of the key challenges and find ways for companies with manufacturing operations to optimize their business.
Amy has more than 25 years of experience enabling people and processes with technology to help companies embrace the power of digital transformation. Her passion is helping people and organizations use technology capabilities to empower employees and deliver successful customer experiences.