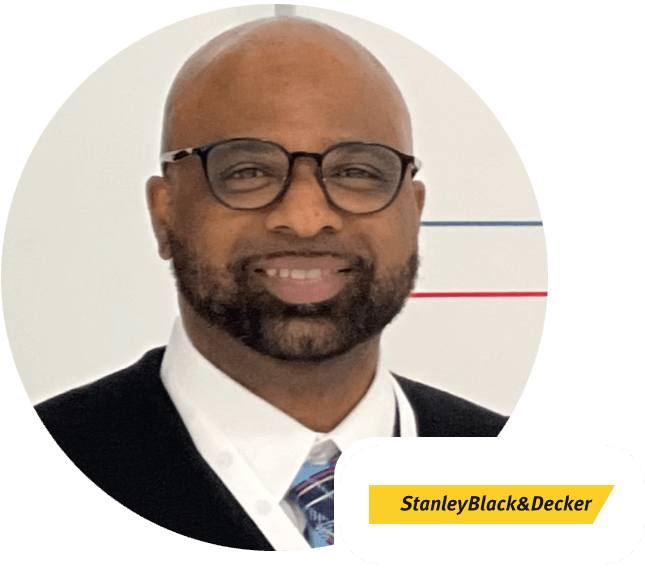 Head of Digital Manufacturing
I am highly analytical and results-driven professional with significant experience in leading all facets of lean operations management and sustainable people solutions while conceptualizing robust strategies to achieve cost-effective production for top-tier organizations.
• I am instrumental leader; skilled in developing innovative interaction designs, modern information architectures, and directional strategies to drive business success.
• I am a digital solutions specialist; expert in leading high-caliber team of UX/UI designers by implementing lean and Six Sigma processes to define UX goal scope and meet user needs.
• I have proven success in developing enterprise strategies, managing production schedules and executing manufacturing plans for efficient utilization of resources and reduction of overhead costs.
• I am target-oriented project coordinator; proficient at analyzing potential opportunities to prepare customized solutions for broad-based complex reporting issues in compliance with set standards.
I am an articulate and refined communicator who leverages strong negotiation, problem-solving, and decision-making skills to forge and nurture trusted partnerships to drive long-term business growth. Whilst others take pride in meeting all standards set before them, my passion is for delivering service that goes beyond organizational expectations, creating a win-win scenario for everyone involved!