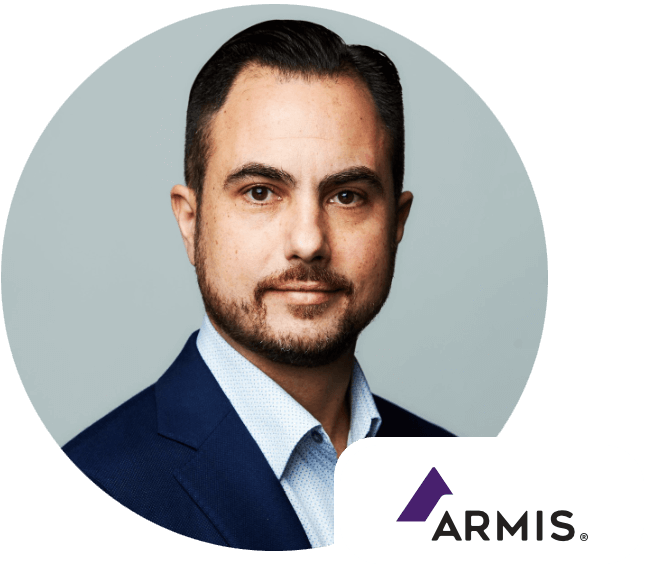 Chief Information Security Officer
Business focused leader with a strong technical background, driving an elevated ability to communicate at all levels and areas of an enterprise.
Over 15 years of diversified Information Technology background, 9+ years of direct Information Security experience, and over 7 years of management experience in positions of escalating responsibility.
Proven capabilities in establishing and directing a cost-effective, business focused security program responsible for reducing the specific cyber security risks facing a globally distributed Fortune 50 corporation.
Proven track record managing diverse portfolio of projects and initiatives across a strategically centralized, operationally decentralized, geographically varied corporation, delivering on time and at or below budget.
Operationally efficient and effective. Service delivery restructuring efforts have resulted in operational excellence while directly reducing yearly operating expenses by $1 million, and $2+ million in business productivity loss avoidance.
Respected leader, experienced with managing resources in an internally sourced, managed services, and hybrid staffing models, while consistently delivering at or above target.