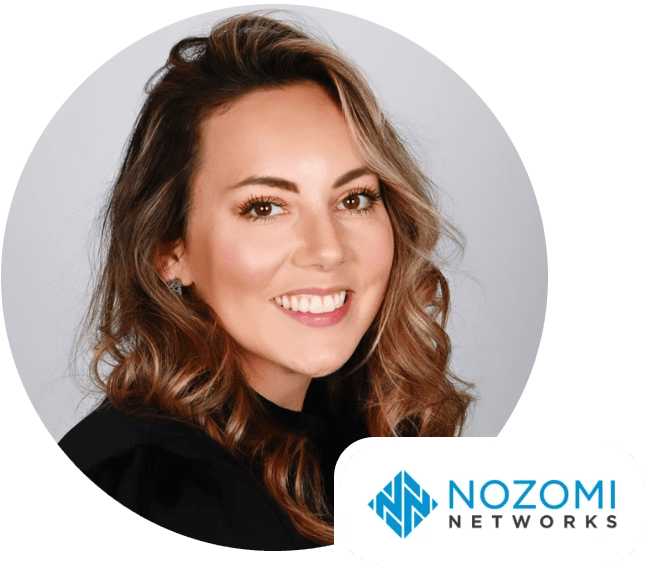 OT Cybersecurity Strategist
Danielle Jablanski is an OT Cybersecurity Strategist with Nozomi Networks. Her focus is on the disruptive impacts of cybersecurity, artificial intelligence, data integration, and blockchain technologies for industrial applications and critical infrastructure owners and operators.
Jablanski has been responsible for conducting academic and market research on emerging technologies throughout her career. She has independently consulted for the US government and a technology startup on novel technology applications for the military, Department of Defense, and commercial sectors. Prior to joining Guidehouse Insights, Jablanski spent two years contributing to the creation and ideation of the Stanford Cyber Policy Center at Stanford University. Before that, she served a globally operating non-profit foundation working at the intersection of technology and nuclear weapons policy. Her research and professional endeavors have taken her to Africa, the Middle East, Eastern Asia, and all over Europe. Jablanski holds a master's degree in international security from the Josef Korbel School of International Studies at the University of Denver, and a bachelor's degree in political science from the University of Missouri – Columbia.