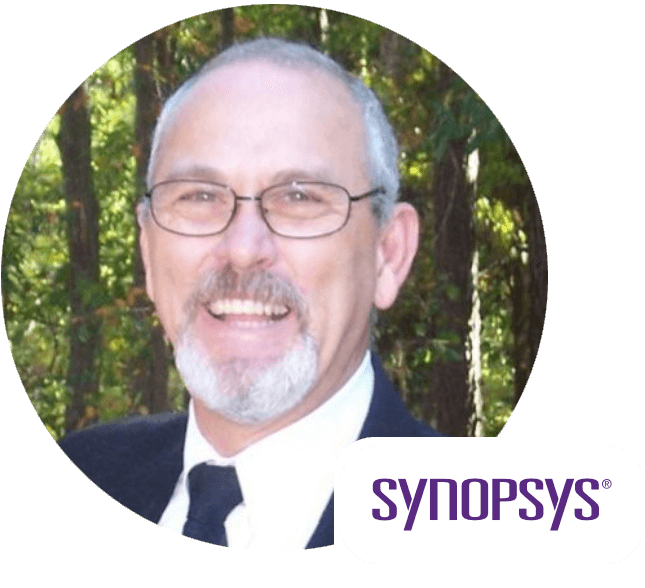 Director, Cyber-SCRM Programs
Don Davidson is Director, Cyber-SCRM Programs at Synopsys. In 2019, he retired from US-DoD with over 44+ years of Federal Service, with his last 15 specialized in Supply Chain Risk Management (SCRM).
He is active in the DHS/CISA-led public-private ICT-SCRM Task Force. He participates a variety of C-SCRM standards activities to include: CS1/ANSI and SC27/ISO, (where he co-leads of SCRM Expert Group and is co-editor of ISO/IEC 27036). He serves as a Cyber-SCRM Fellow at the Institute for Critical Infrastructure Technology In 2021, he was selected as a member of the DOC/BIS Information Systems Technology Advisory Committee (ISTAC).