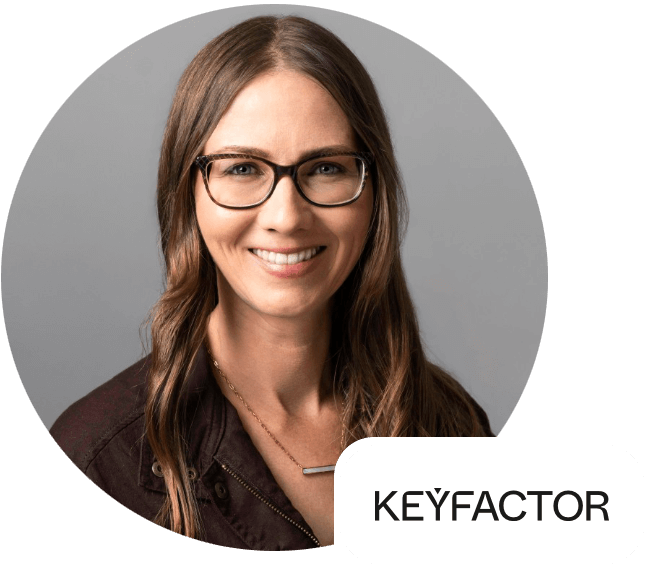 SVP of Global IoT Strategy & Operations
Ellen leads the product strategy and go to market approach for the Keyfactor Control platform, focusing around digital identity security solutions for the IoT device manufacturer market. Ellen is passionate about IoT and helping customers establish strong security implementations for the lifecycle of their overall IoT systems.
Ellen has 15+ years experience leading new product development with a focus on IoT and connected products in Lighting controls, Smart Cities, Connected buildings and Smart Home technology. Ellen has held leadership roles in Product & Engineering at General Electric and Sky Technologies over her career.