This is a dedicated virtual event focused on deploying IIoT/AI technologies in energy. We will be gathering  a global audience  to explore the most innovative real-world use cases of IIoT/AI in energy.
Event Format: 55 minute live panels. All tracks will be live (no pre-recorded sessions).
For more information about sponsorship opportunities, download our sponsorship packages or contact us at info@iiot-world.com. Also, you can leave a message at +1 949-427-0564 and we will call you back.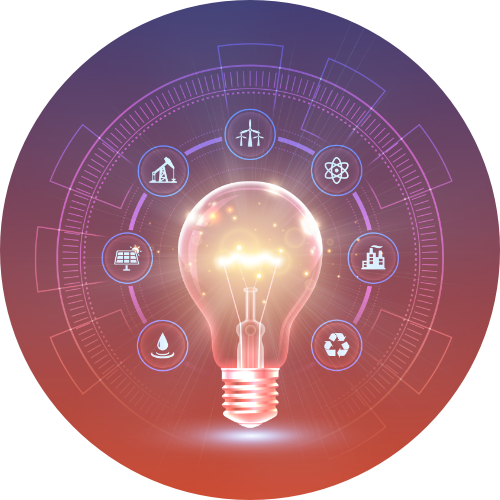 Our goals for 2023 event:
For the 2021 edition, we achieved:
For the 2022 edition, we achieved:
CXOs/C-level (CEO, COO, CIO, CDO)
Data Science and Analytics
Digital transformation for a sustainable energy transition
Why connecting the energy sector with cloud computing is becoming a must
Reducing emissions through digital tools
Energy demand forecasting using AI and advanced analytics
Renewable Energy vs Sustainable Energy
The future of mobility: Hydrogen and fuel cell solutions
Implications of blockchain in the energy sector
Cybersecurity for energy and utilities
As a sponsor, you have a chance to propose your topic and 4-5 bullet points you want to discuss during one of our panels, together with 3-5 other panelists or you can create your panel and bring some of your partners.

IIoT World Energy Day will feature end-user case studies focused on IIoT/AI technologies in energy.
FEATURED PARTNERS

Past Sponsors for IIoT World Days