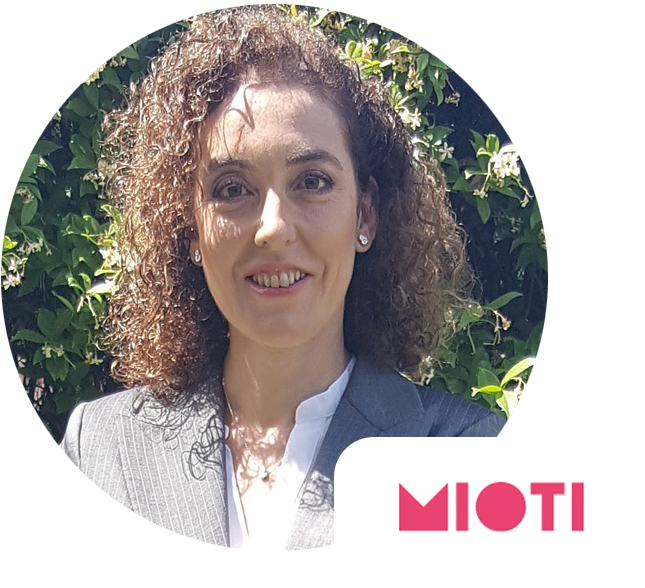 Country:
Spain
Area of Interest: Industrial IoT
Alicia believes Technology is just a means to make people´s life better.
Telecom Engineer and Executive MBA by IESE Business School, she works as Managing Director of Alizent Spain, a subsidiary of Air Liquide, empowering industrial companies to optimize performance, improve user experience and reshape business models.
In her previous role as Head of IoT and Smart Cities at Vodafone Spain, she was responsible for leading the strategy and defining product and long term roadmap of the Smart cities proposition.
She teaches IoT in MIOTI Madrid and data analytics in IE business School.
In her free time she collaborates with Technovation, helping teen girls to become technology entrepreneurs and solve social problems they experience at their community.
Her fields of expertise include Industrial IoT, Smart Cities, Utilities, intelligent buildings, smart home, data centers, disaster recovery planning and public networks.
She is an active member of Toastmasters, a non-profit educational world leader in communication and leadership development.