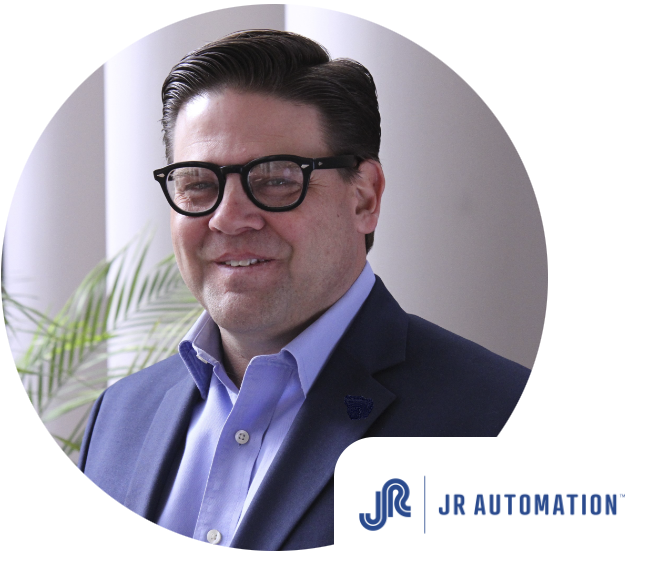 Country:
United States
Area of Interest: Automotive Industry
Bob Hynes is the Commercial Director for the Digital Solutions Business Unit at JR Automation. This new business unit is focused on developing and realizing the benefit of data analytics both to grow the digital business as well as augment traditional automation systems.
Bob has worked in the Automotive Industry for over 28 years, twenty of which were with Johnson Controls and Yanfeng in various commercial and technical roles, and eight years at General Motors Corporation in various operation and engineering positions.
Bob holds and Bachelors in Mechanical Engineering from Michigan State University and an MBA from the University of Michigan.