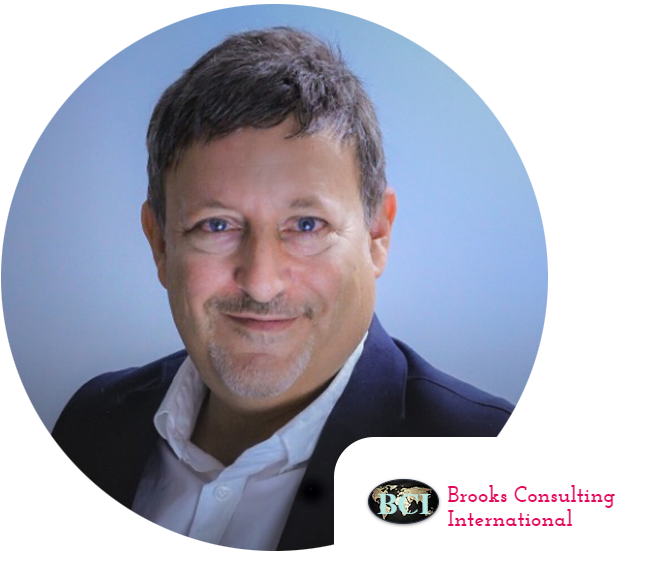 Country:
United States
Area of Interest: ICS cybersecurity
Chuck Brooks is a globally recognized thought leader and evangelist for Cybersecurity and Emerging Technologies.
LinkedIn named Chuck as one of "The Top 5 Tech People to Follow on LinkedIn".
He was named by Thompson Reuters as a "Top 50 Global Influencer in Risk, Compliance," and by IFSEC as the "#2 Global Cybersecurity Influencer" in 2018. He is also a Cybersecurity Expert for "The Network" at the Washington Post, Visiting Editor at Homeland Security Today, and a Contributor to FORBES.