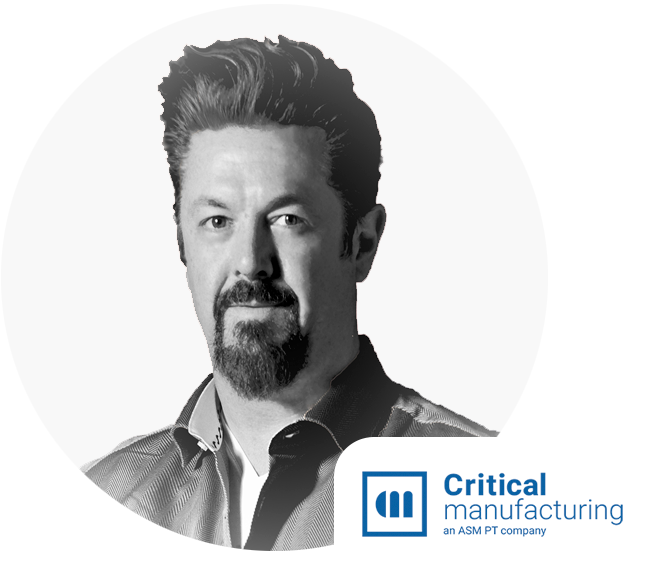 Vice President – Electronics
Country:
United States
Area of Interest: Industrial IoT
Dave Trail is an accomplished industry professional with more than 25 years of experience in electronics manufacturing equipment, processes and Manufacturing Executions Systems (MES) software.
Throughout his career, he has been a pioneer and proponent of the evolution of manufacturing from Industry 3.0 to Industry 4.0, Big Data Analytics, and the Industrial Internet of Things.
Analytics and Big Data, and how it underscores Industry 4.0
Industry 4.0 is increasingly becoming a priority for most high-tech industries. It calls for a future of agile, affordable manufacturing fueled by technology enablers such as the Internet of Things (IoT), Cloud computing, Mobile Devices and Big Data. While for most manufacturers it is a lucrative concept with the potential of bringing unforeseen benefits and synergies to their operations, the implementation of Industry 4.0 though remains a challenge. The question is: with all the buzz around Industry 4.0 and terms such as Cyber-physical systems, IoT, Cloud computing, Big Data, Machine Learning, 3D Printing, where should manufacturers start at to build their smart manufacturing journey?