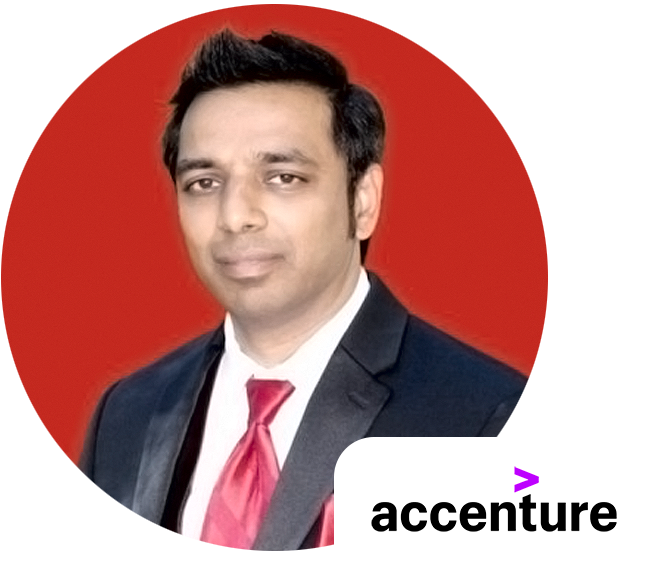 Country:
United States
Area of Interest: AI & Machine Learning
Dr. Ganapathi Pulipaka is a Chief Data Scientist and a Global Premier Speaker who works for Accenture with 21+ Years of experience in AI, Machine Learning, Data Science, Reinforcement Learning, Deep Learning and SAP with a PhD in Business Administration and Data analytics from California University, Irvine with GPA 4.0/4.0 and PostDoc Research Scholar from Colorado Technical University, Colorado Springs as part of PhD in Computer Science Engineering program with GPA 4.0/4.0. He consults with the clients for the implementations of the projects and research journals on topics of big data, analytics, data science, AI, machine learning, deep learning, reinforcement learning, IoT, IIoT, PyTorch, Python, R, TensorFlow, Java, JavaScript, ReactJS, Android, iOS, Objective C, C, C++, Go Lang, Cloud Computing, Serverless platforms on Azure, AWS, Google Cloud, and Linux.
IoT and AI at the Edge: Artificial Intelligence and IoT Sensors for Aerospace Industry
The aviation industry is only just beginning with AI and IoT but usage is already offering many safety and efficiency benefits. IoT sensors located throughout an aircraft can benefit everything from flight maintenance, fuel efficiency, flight health checks and airport management.
This presentation will discuss two unique uses of IoT in the aviation industry: structural health monitoring and temperature controls. Join this session if you wish to hear how your next flight may be enhanced by the power of interconnectivity.