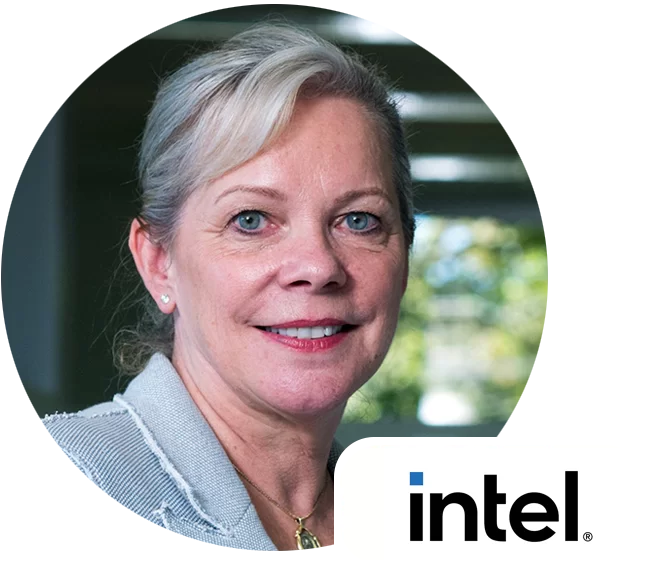 Senior Director on Industrial Innovation Internet of Things Group
Country:
United States
Area of Interest: Industrial IoT
Dr. Irene J. Petrick joined Intel in 2015 and is Senior Director of Industrial Innovation in the Internet of Things Group.  Irene focuses on emerging technology, social, and global trends and their combined impact on the industrial space.  Her work highlights the industrial internet of things, edge computing, the transition to intelligent manufacturing and the needs of the future workforce, 3D printing and distributed manufacturing and the new business models that are enabled by intelligent manufacturing.  Prior to joining Intel, Irene was a professor at Penn State and has been actively engaged with companies in their innovation and technology strategies for over 25 years, including work with twelve Fortune 100 companies, the U.S. military, and a wide variety of small to medium sized enterprises. Petrick is author or co-author on more than 190 publications and presentations.