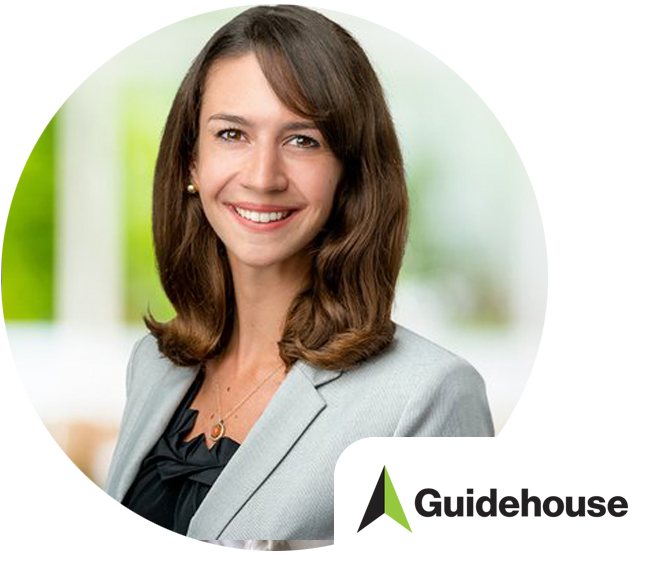 Country:
United States
Area of Interest: Digital Transformation for Energy & Utilities
Jessie Mehrhoff is a research analyst contributing to Navigant Research's DER Solutions service. Mehrhoff's work focuses on demand response, utility customer value-added solutions, and DER integration strategies. Her interests include increasing the accessibility of commercial and residential energy efficiency options.

Before beginning graduate studies, Mehrhoff ran statewide campaigns supporting clean water and renewable energy for a national nonprofit organization. As a graduate student, she focused on the ethical challenges faced by markets, civil society, and governments in addressing climate change. While on campus, she coordinated a group of solar ambassadors who sought to outfit Washington, DC-area nonprofits with renewable energy. Mehrhoff holds an MA in global environmental policy from American University and a BA in economics and environmental studies from Connecticut College.
Improving Customer Engagement through Innovative Utility Marketplaces
Utilities are tasked with driving higher levels of saving through their demand-side management programs. Meanwhile, to thrive as "utilities of the future," these companies must strengthen relationships with customers beyond their traditional roles, becoming customer energy management allies. Under these pressures, the market for utility online marketplaces is growing as providers and their utility partners begin to offer new solutions to customers in the residential and small-and-medium business space. This presentation will overview the factors driving activity in the utility online marketplace market, focusing on how they can enhance demand response and other DER programs. This presentation will align with a Guidehouse Insights report on utility marketplaces (forthcoming Q1 2020) that includes drivers, barriers, and market forecasts. It will cover distinct marketplace features that can bolster customer engagement with energy providers.