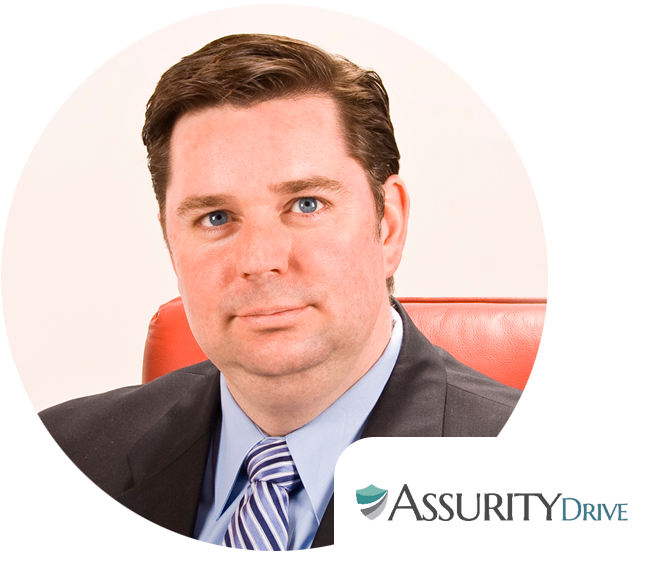 Country:
United States
Area of Interest: ICS cybersecurity
Michael W. Ritchie is a 25 year veteran of the technology industry and start-up ecosystem.
An accomplished leader and respected technical expert, Michael brings an extensive knowledge of full lifecycle software development and production operations.
His diverse background includes MedTech/HIMS, FinTech, eCommerce, ERP, B2B, B2C, SaaS, and Enterprise Web Services. His experience includes solutions for Veralytic, Moffitt Cancer Center, UPS, MCI, MTV, Worldcom, Fredericks of Hollywood, Harcourt Brace, HSN, and CNBC. He has a bachelor of science degree in computer science and is a member of UPE Honor Society for Computing.
CMMC, the Department of Defense's new Cybersecurity Standard
The Department of Defense has developed a new standard for securing the Defense Industrial Base, Cybersecurity Maturity Model Certification (CMMC). All current and future DoD contractors will be required to implement and maintain CMMC compliance as well as pass a third-party audit certifying your level of cybersecurity.
CMMC is an umbrella standard encompassing many existing cybersecurity frameworks bringing them into a model closely paralleling the well known Capability Maturity Model and ISO 9000 Standards. CMMC contains 219 distinct practices and 153 processes across 18 domains. We will discuss how CMMC came to be, an overview of the 18 domains, what these requirements mean to defense contractors, and how this standard may become the standard across all government contracts.