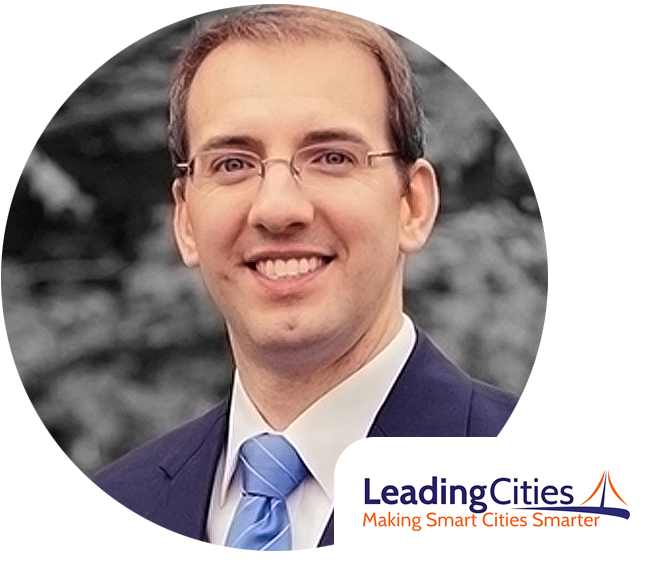 Country:
United States
Area of Interest: Smart Cities
Michael Lake is the President and CEO of Leading Cities, headquartered in Boston, Massachusetts. Leading Cities' mission is to achieve a sustainable planet by leading with Smart Cities. As President and CEO, Michael establishes and develops relationships with municipal governments, businesses, non-profit organizations and universities around the world, creating a global network of partner cities dedicated to implementing Smart City solutions. Leading Cities provides tools and programming for Smart City leaders and facilitates the sharing of best practices within the industry. Michael's career in public service spans from serving three United States Presidents as Special Assistant for White House Operations and Presidential Advance to serving the former Prime Minister of Ireland as a policy research analyst.
Mike Lake will join IIoT World Days as a speaker on June 30, 2020. He will give an overview about how Leading Cities' programs can connect startup's smart solutions directly with business users and provide the proper channels and know-how to deploy in cities. Also, Mike will talk about ways to lower the cost of innovation for startups as well as cities and corporations by streamlining the innovation and sales cycles for Smart City solutions.