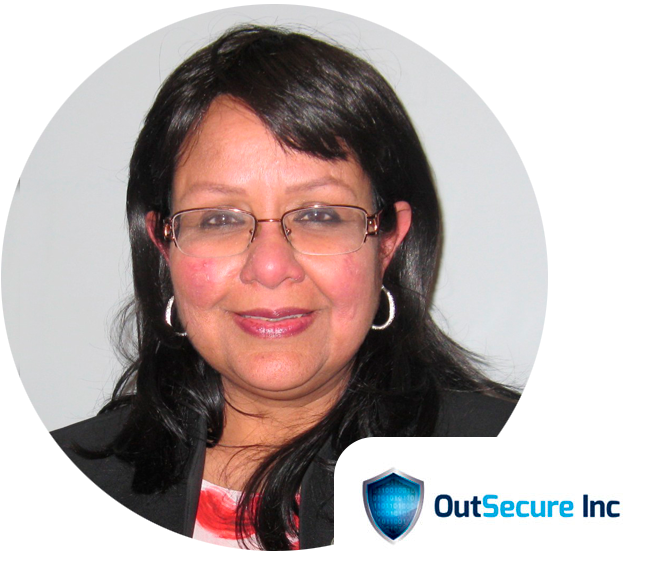 Country:
United States
Area of Interest: ICS security
Security thought leader on emerging risks. Drawing upon a unique combination of more than 20 years of technical, process, policy, and business experience in leading Fortune 500 companies, Ms. Gupta is a security thought leader, creating strategic security guidance for global clients. She chairs global multi stakeholder workgroups for IoT Security, Artificial Intelligence and other emerging technology.
Noteworthy: Created a AI development framework that integrates Security, Privacy & Ethics by design.
Ms. Gupta provides consulting in the areas of Privacy, Cloud Security & Architecture, Network Security & Architecture, Technical Security solutions, Intellectual Property, Cybercrime, Breach management, Cyber Security strategy for Data protection, IoT and AI. Her services include assistance to boards, senior management, technical staff and architects. She excels at security risk assessments that focus on technical and business risks, defining risk-based holistic security architectures, and global compliance reviews.
Security and Safety in the Digital and Physical Twins
It merits to view the Digital and Physical Twins as a complex cyber-physical system to understand the security and safety requirements and to mitigate the risks.  New use cases are possible, with high levels of assurance.
In this presentation,  I explore how the accuracy and precision of the Digital Twin enable new use cases, especially through the real-time command and control (C2) of the Physical Twin.   Such an operating environment is also fraught with unprecedented risks.