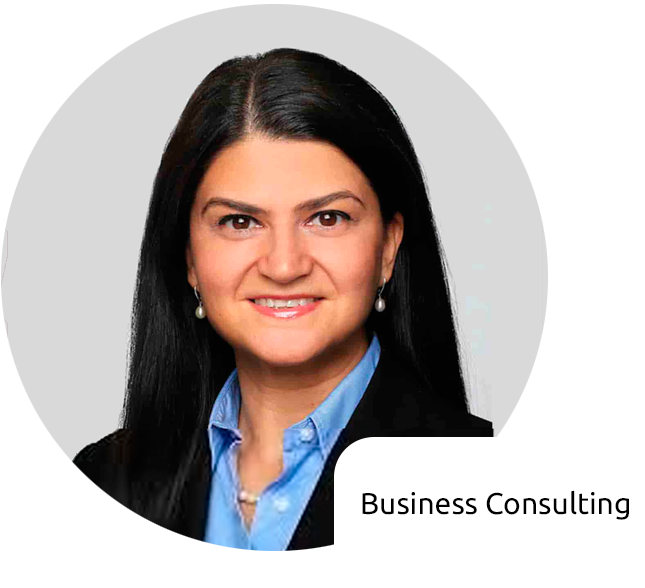 Managing Consultant and Project Manager
Country:
Germany
Area of Interest: Industrial IoT
Seasoned senior project manager with 6+ years experience in large projects focused on transformation, digital transformation, innovation management, strategy, change management, sales and business development. Both agile, lean, as well as waterfall project management methods.
Success Strategies for Women in IIOT
This keynote is applicable to both female and male audiences and will address the "hard facts", strategies, data and soft skills that are helping women to be successful in the heavily male-dominated tech world in general, and in IIoT in particular. What can we do to break through the glass ceiling and how do we learn from international peers? The presentation explores statistics, visibility, networks (internal and external), career strategies, structure, segmenting and framing, documenting, preparing, communication strategies and salary/ rate negotiation. Strategic, theoretical, operational and practical insights will be shared.
Key takeaways/Panel discussion:
Breaking through the glass ceiling in IIoT – international comparison
Strategies of succeeding as a woman in IIoT: strategic and operational insights
Data and impact
Soft skills that are helping women advance in the heavily male dominated IIoT world