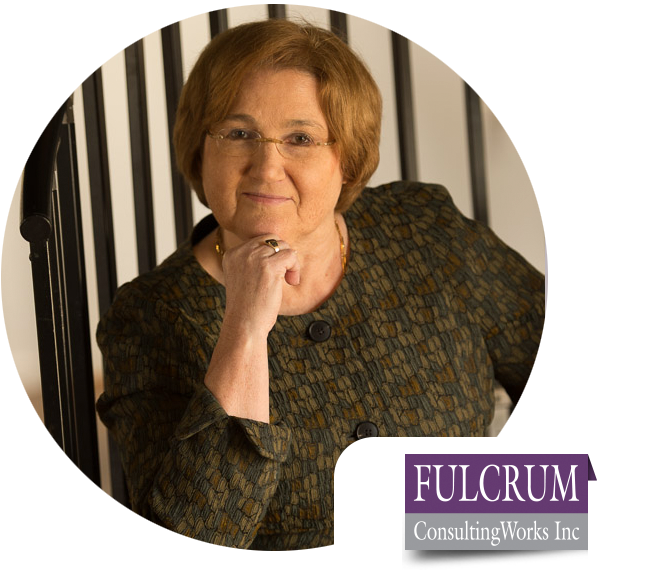 Country:
United States
Area of Interest: Industrial IoT
Becky Morgan founded her consulting firm, Fulcrum ConsultingWorks, Inc. in 1990, following 14 years as a successful corporate operations executive.
In the subsequent 30 years, she has brought her highly valued strategic operations thinking to clients including GE, Avery-Dennison, Pentair, and Moen as well as numerous lower-profile companies. Becky has contributed to the success of manufacturers in a broad spectrum of operational environments:  Process, discrete, and job shops.  B2B and B2C.  Chemicals, metals, plastics, rubber, electronics, ceramics, assembly and more. 
In addition to her books and hundreds of published articles, Becky's expertise has been tapped by The Wall Street Journal, Fortune, Business Week, Wired and more.
Holding multiple Economics degrees, she is certified as Fellow by ASCM and was awarded Lifetime member status by the Association of Manufacturing Excellence. In 2017 she was inducted into the Million Dollar Consulting Hall of Fame®, one of only 75 consultants world-wide so chosen.
While accomplishing all that, Becky always makes time for sports, motorcycle riding, and world-wide travel. She has experienced more airplane take-offs than landings. Think about that.