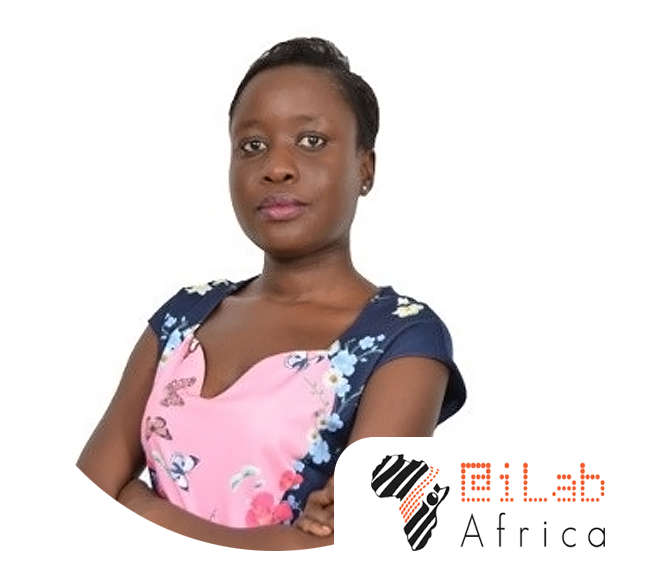 Country:
Kenya
Area of Interest: AI & Machine Learning
I have over 4 years of experience specializing in data science,security and networking.
Previously, as an IOT Specialist,I focused on improving products and services for our customers by using advanced analytics, standing up big-data analytical tools, creating and maintaining models, and on boarding compelling new data sets with Internet of Things.
Currently as a Project Coordinator, I manage day to day operation of projects.
Competencies: Internet of Things, Business development, Data Science, Python/Java, Network Protocols, Network Security and Analytics, Project management, Writing articles and Research.
Myths and Pitfalls of Artificial Intelligence and How to Navigate Them in Africa What is needed to make AI leapfrog in Africa?
Three things to consider:
Data
How to access data maturity.
Democratized access to processing power
What is the relation between AI/Data and IT? How do we measure economic impact?
New machine learning techniques
Applications that optimize the core of business i.e network planning optimization, POS optimization, intelligent pricing, device recommendation, B2B Sales Optimization.
Telecoms networks looking to expand their horizons, we have integration with IoT sensors that generates a digital trail. These can be used as high level insights for predications i.e locust invasion or flooding, cutting across finance, public administration, retail, tourism, security and transportation.