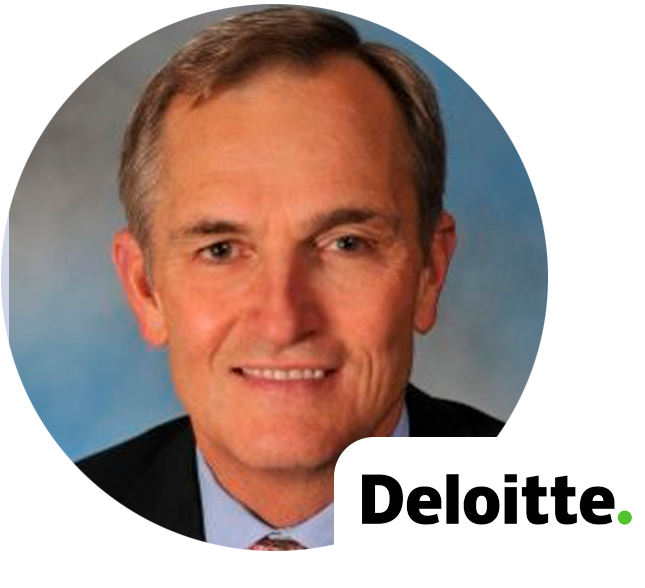 Managing Director & Leader of Future of Mobility
Country:
United States
Area of Interest: Smart Mobility
Scott L. Corwin is a Managing Director in Deloitte Consulting's Strategy and Business Transformation Practice based in New York. 
Over the past three decades, he has helped senior leaders address disruptive change. He works with clients across a range of sectors, including automotive, technology, industrials, media, consumer products, retail, healthcare, telecom, public sector, not-for-profits.
Scott leads Deloitte's Future of Mobility (FoM) Practice which has been systematically researching how a series of converging forces are giving rise to the emergence of a new seamless, intermodal mobility ecosystem and the implications for the private and public sectors and society at large. He is the primary author of "The Future of Mobility – How transportation technology and social trends are creating a new business ecosystem" (DU Press, September 2015), "The Future of Mobility: What's Next?" (DU Press, October 2016), and "Toward a Mobility Operating System: Integrating the Future of Mobility" (DU Press, October 2017). Scott is working closely with leaders in business, government, academia, local communities and NGOs to actively shape the emergence of the mobility ecosystem. He recently completed a study with the World Economic Forum on "Designing a Seamless Integrated Mobility System – A Manifesto for Transforming Passenger and Goods Mobility" (Jan 2018). Speaks frequently at conferences including at CES, World Economic Forum/Davos, Harvard Business School, Harvard's Kennedy School, Purdue University, and UVA's Darden School and is frequently cited as an authoritative source by the media.   
Scott has worked extensively with the public and private sectors on economic development and innovation.  Noteworthy efforts include:
Leading the Partnership for NYC's study to evaluate the economic impact of the September 11th tragedy which formed the basis for level of federal aid provided
Advising the Board of the NY Public Library on developing a strategy to transform into a pre-eminent global library in the digital age
Serving as an Advisor to the Skolkovo Economic Innovation Zone in Moscow
Scott has a BA from Brandeis University and an MBA from New York University Stern School of Business. Prior to joining Deloitte, Scott was with Booz & Company/Booz Allen Hamilton, A.T. Kearney, and Caliper Corporation
Challenging long held orthodoxies about how we move today – and how we will tomorrow
Deloitte's Future of Mobility leader Scott Corwin will share insights from our work globally on how advances in mobility can contribute to creating a more inclusive, equitable, sustainable and prosperous society. He'll reflect on the successes and promise of building ecosystems to accomplish innovation and will provide insights on recovery to the COVID disruption to best meet the aforementioned goals.