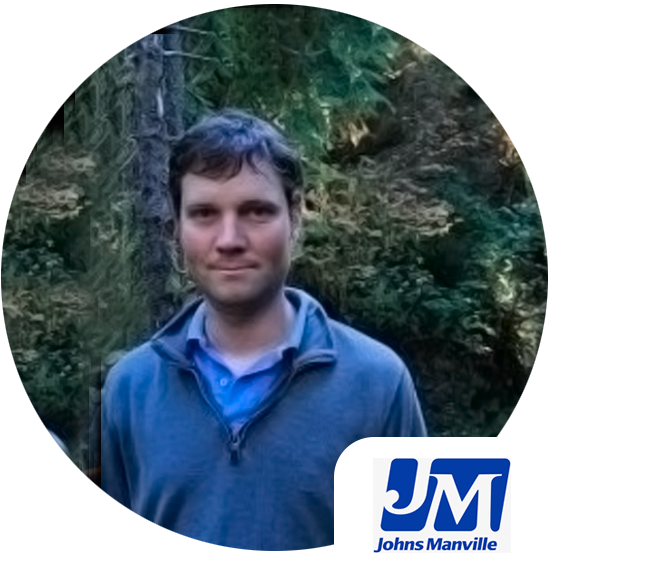 Industrial Security Manager
Country:
United States
Area of Interest: ICS cybersecurity
Scott Reynolds is the Industrial Security Manager at Johns Manville. He has over 15 years of Industrial Engineering experience and is an active member of the OT / IT community.
Scott has held leadership roles in the International Society of Automation (ISA) for the last five years and is currently an Executive Board Member. Scott has an Electrical Engineering Technology degree from the University of Maine and an MBA from The University of South Dakota.