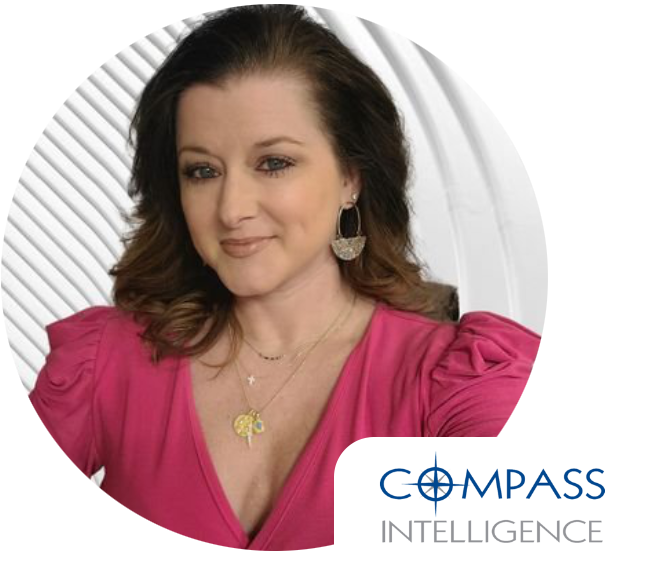 Country:
United States
Area of Interest: Smart Cities
Stephanie Atkinson, founder and CEO of Compass Intelligence, leads the organizational direction of the company, including strategic initiatives, client engagements activities, financial planning, and consulting services with vendors and companies across the globe. Ms. Atkinson has worked in the telecommunications and high-tech market research and consulting industry for two decades. Under her direction, Compass Intelligence made the Aggie 100 list for one of the fastest growing Aggie-owned businesses in 2010.

Ms. Atkinson has also been listed on the Top B2B Thought Leaders and Influencers to Follow in 2020, Top 100 Wireless Technology Experts 2014 by Today's Wireless World, as well as Top M2M Influencer (#8) by Onalytica, and the 50 Most Influential Women in IoT by IoTi. She is also a board advisor for Silverwood Partners, nGage Events, TechWeek Dallas, and serves on the CTA Startup Working Group and TIA Advisory Group. She is an author and contributor to CIO.com with Inside the Transforming Enterprise, CIO Review, and a member of the IDG Influencer Network. She is the chair for both the IoT Smart Cities Summit and Enterprise Exchange Summit (The 5G and Edge Summit), produced by nGage Events, and also an Executive Advisor to Texas A&M's Engineering Technology and Industrial Distribution department. She serves as a mentor to Texas A&M University's Society of Women in Industrial Distribution program.

Ms. Atkinson holds a Bachelor of Science degree in Industrial Distribution from the College of Engineering at Texas A&M University (College Station, TX), and a Master of Business Administration degree with a concentration in Management of Technology from the University of Texas at San Antonio.