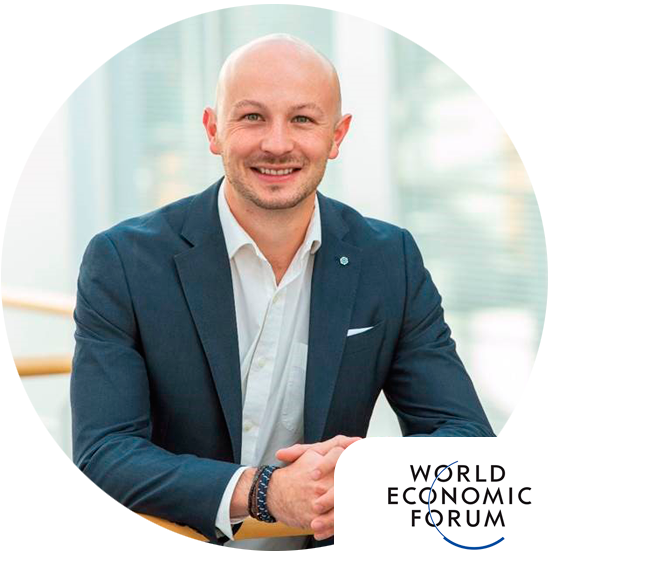 Lead, Automotive & Autonomous Mobility
Country:
United States
Area of Interest: Smart Mobility
Tim Dawkins is an automotive technologist with a specialism in ADAS and Automated Driving Systems. Currently, he leads a portfolio of Automotive & Autonomous Mobility policy research activities for the World Economic Forum, studying the future governance needs of automated vehicles. Prior to joining the Forum, Tim spent his career conducting applied research at a technology consulting firm, testing and developing ADAS, infotainment and vehicle security systems. Tim holds an MBA from Surrey Business School and a BEng in Motorsport Engineering from Brunel University London.
Assessing the Operational Safety of AVs
Through our "Data for AV Safety" project, the Forum is developing a policy framework for a scenario-based operational safety assessment of AVs
This builds on a shared pool of scenario data, similar to PEGASUS or the MUSICC initiatives in Europe
The objective of this project is to allow cities, states or nations to tailor their minimum safety assessment to the needs of their environment, and the types of collision that occur most in their jurisdiction
This project will be piloted in a regulatory sandbox by the end of this year, and by July we will have a draft of the framework to share
Creating Cyber-Resilient Cities Ready for AVs
The Forum is creating "board toolkit" for municipal authorities to ensure they understand the cyber risks associated with automated vehicles
This will take the form of an organizational risk assessment and management framework for city regulators to increase awareness of cyber risks associated with mobility ecosystems
 This work builds on existing frameworks developed for the C-Suite and Aviation sector