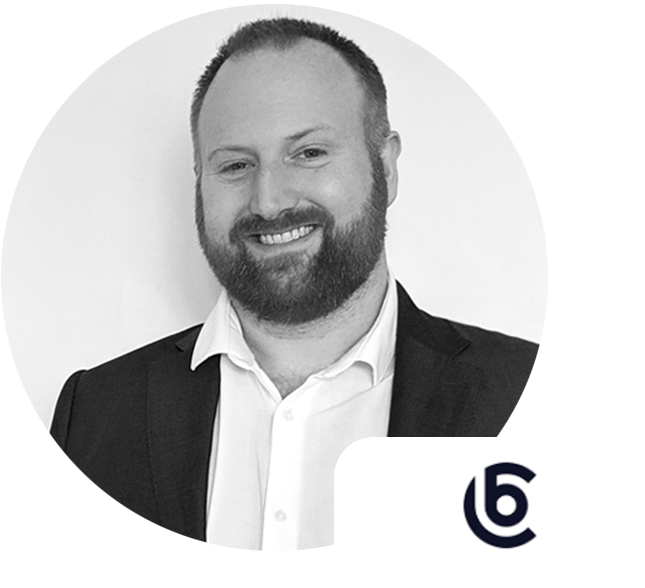 Country:
United Kingdom
Area of Interest: AI & Machine Learning
Ty started cognitive in 2018 alongside his co-founders to provide operations and maintenance teams with machine learning solutions focused on IIOT, which enable them to run safer, more available, and more performant plant.
Previously he created, developed, and led the global technology deployment for advanced condition monitoring and predictive maintenance solutions at E.ON and Uniper.
Data science in the hands of operations & maintenance teams
Having spent, over a decade building machine learning and A.I solutions for E.ON we realized that there is clearly a gap in the technology currently on the market.
This gap is the real time machine learning analysis of multi-year data. Seems obvious but due to limitations of data indexing, bandwidth, and internet speeds,  it has not previously been feasible to access and analyse a large amount of IIOT data using machine learning in real time.
Cognitive since inception have worked with some of the world's major utilities to find valuable insights worth millions, and prove the value of using this root cause analytics performed in minutes.
In this presentation I will show case studies, including gas treatment plant, gas distribution, and HRSG faults, and how we can find and obtain this value, with live demonstrations.