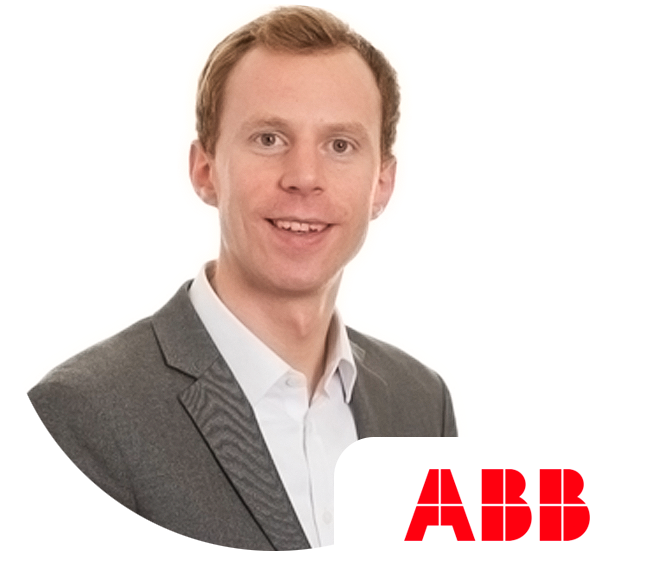 Global Product Manager, Asset Performance Management, ABB Energy Industries
Country:
United Kingdom
Area of Interest: Digital Transformation for Energy and Utilities
Will Leonard is Asset Performance Management Product Manager, Energy Industries. He has more than 10 years of experience at ABB, working with Industrial Automation companies, academia and industrial stakeholders on innovation, skills and business partnerships.
Will brings experience in areas including change management, business growth projects, market analysis, business transformation projects, strategic marketing, business systems integration, Six Sigma and business improvement projects.
Take the pulse of your operation in the energy industries: Leverage data at your fingertips to start small and scale fast
As digitalization continues to shape the way our industry operates, being in command of operational data is integral to the future success of your business. It's no secret that with so much information available, it can often raise more questions than answers.
Is it possible to create real operational value with this information?
How can I make the data cyber secure, granting access to those that need it, when they need it?
How can I leverage this to streamline my operation for the future?
Join us as we answer these questions and discuss the value of the data at your fingertips, how you can protect and connect through secure digital ecosystems, and how you can start small and scale fast across your organization.