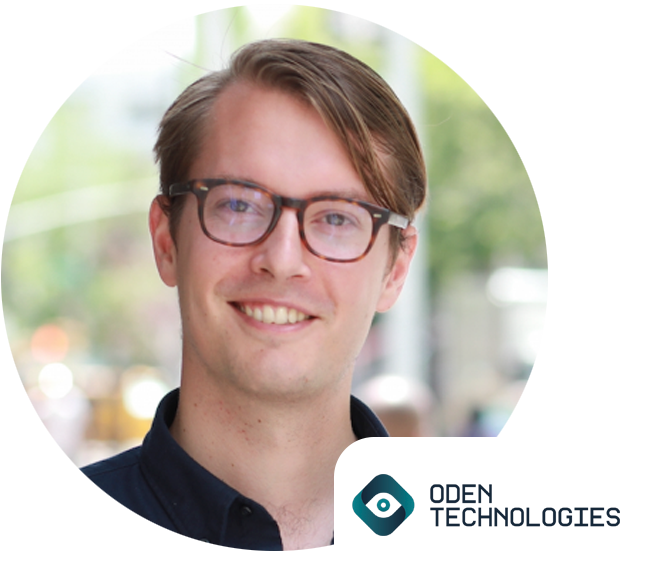 Country:
United States
Area of Interest: Industrial IoT
Willem Sundblad is the cofounder and CEO of Oden Technologies, a company empowering manufacturers to make more, waste less and innovate faster through machine learning and applied analytics. He is a leading voice in Industrial IoT and is pioneering the use of real-time and predictive analytic tools that uncover untapped value. Recently named one of Forbes 30 Under 30, Sundblad is working to transform the manufacturing industry by digitizing, analyzing and perfecting peak factory performance.
How To Improve Profitability With Advanced Analytics
Waste is one of the biggest contributors to profitability loss in manufacturing. Learn how predictive and prescriptive analytics can reduce waste in your production processes – from excessive downtime to high scrap rates. With machine learning-driven insights, you'll be able to proactively address production problems, optimize throughput without sacrificing product quality, and replicate your most profitable runs more consistently.   
This session will cover the fundamentals of advanced analytics and machine learning technology. We'll discuss best practices for data acquisition and overcoming equipment diversity on the factory floor, along with enabling automated insights and predictive alerts that allow teams to solve problems faster.  As a result, you'll be better equipped to reduce waste associated with excessive material consumption, unplanned downtime, and quality failures.