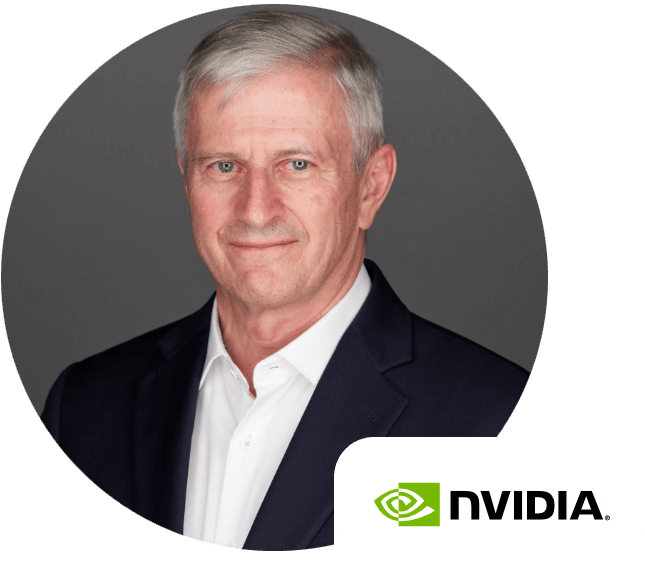 Regional Energy Industry Sales Leader
I am a British and Swiss national, based in the Geneva-Lausanne area of Switzerland, married with two children. I am a technology industry business development professional, with over twenty years' international experience within the technology industry in EMEA and Asia Pacific. My focus has been on technical computing solutions in vertical markets with a strong emphasis on the energy industry, primarily upstream oil and gas and the transition to low or zero carbon energy sources.
I am currently responsible for Industry Business Development Oil & Gas Europe and Middle East at NVIDIA. I spent the previous twenty years with leading IT companies Silicon Graphics, Linux Networx, Hewlett-Packard and Bull, working on high-performance computing and visualization technologies in geoscience and geospatial domains.
I have proven competence in EMEA regional sales management (including P&L), partner and channel management, vertical industry business development and major account management, and have developed an extensive network of end-users and business partners worldwide.
English is my mother tongue, with fluent French, good German and Mandarin Chinese to BA degree level as secondary languages. I am accustomed to frequent international travel (40%+).
Specialties: High Performance Technical Computing solutions (computation, storage & visualization) for the international Oil & Gas industry.