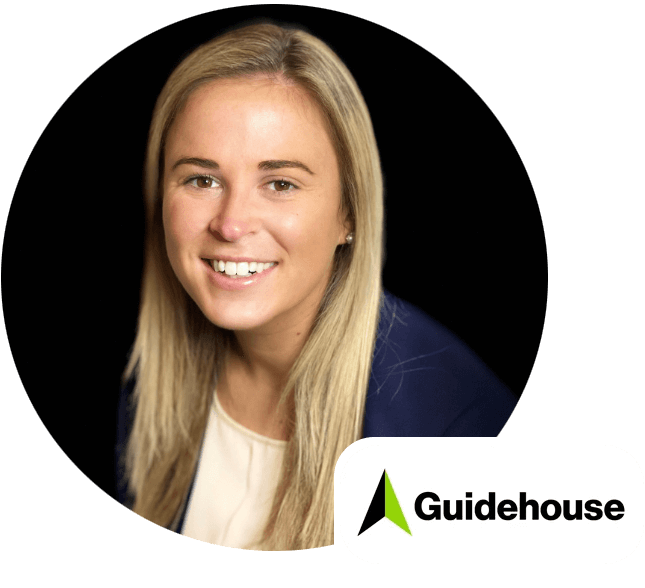 Senior Research Analyst AI & Advanced Analytics
Hannah Davis is a senior research analyst contributing to Guidehouse Insights' AI and Advanced Analytics research service. Her focus is on emerging digital technologies, with an interest in blockchain technology for electric utility and grid applications.
Prior to joining Guidehouse Insights, Davis supported the technology innovation program at the Electric Power Research Institute (EPRI). Most recently, she served as the blockchain lead and developed a global utility-specific collaborative focused on researching the potential and practicability of blockchain in the utility industry. Davis has experience researching various technologies and their potential impact on the broader industry from a technical, market, economic, and policy perspective.
She holds an MPP with a focus on energy and environmental policy from Georgetown University and a bachelor's degree in environmental studies from Franklin and Marshall College. She also holds a certificate in energy innovation and emerging technologies from Stanford University. Davis is an active member of CIGRE and recently participated in the working group C5.30, the role of blockchain technologies in power markets.