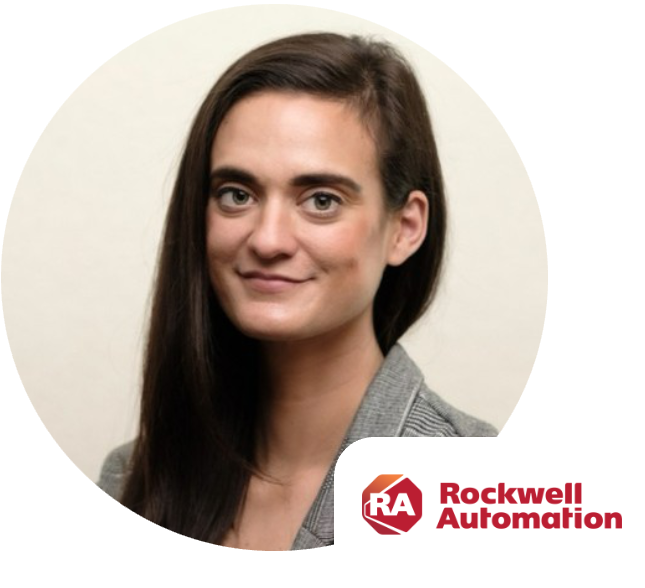 Moderator and Global Product Manager
Jessica currently serves as Rockwell Automation' Global Software Product Manager and has over a decade of years of experience in the technology, manufacturing, and industrial automation industries. She is based in Chicago and lives in the Bucktown neighborhood. Her previous role with Boston Consulting Group was managing their IoT and Web3 consulting and go-to-market offering. Prior to BCG, she was an associate manager for Accenture's Industry X practice, consulting with clients on how to digitize their operations, processes, and products. In her previous experience, she worked for WESCO, a large industrial automation solutions supply chain company. While there she held various roles and was the subject matter expert and product manager on Industry 4.0, IIoT, software, and industrial networking solutions. She started her career at Revere Electric as an Automation Specialist.
She has a degree in Electrical and Computer Engineering Technology from the University of Dayton.