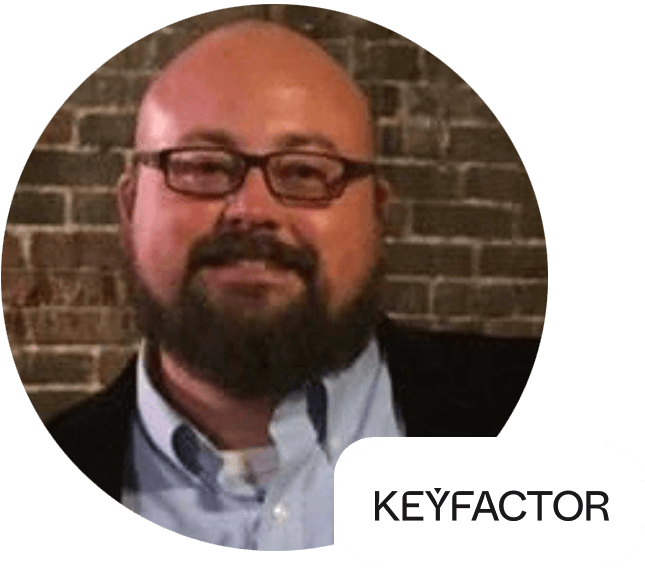 Senior Business Development Manager for IoT
With 23+ years of experience in business development and consulting, Joshua specializes in cybersecurity and IoT solutions. He currently serves as a Senior Business Development Manager for IoT at Keyfactor, a leader in secure digital identity solutions. Early in his career, he focused on Embedded Real Time Operating Systems (RTOS), middleware, and development tool laying the groundwork for today's IoT landscape. Joshua later expanded into the IT sector, selling cloud and managed services as well as solutions from VMware, Citrix, EMC, and Cisco.

During his time with Honeywell, Joshua contributed to Honeywell's Connected Enterprise team, advocating for the adoption of OPC UA standards across the Americas. Most Recently, he has been instrumental in promoting Rockwell Automation's software solutions for IoT, augmented Reality (AR), Computerized Maintenance Management Systems (CMMS), Manufacturing Execution Systems (MES), Enterprise Resource Planning (ERP), and Cyber security solutions. Joshua is committed to aligning innovative technologies and services with customer needs for enhanced security and growth.