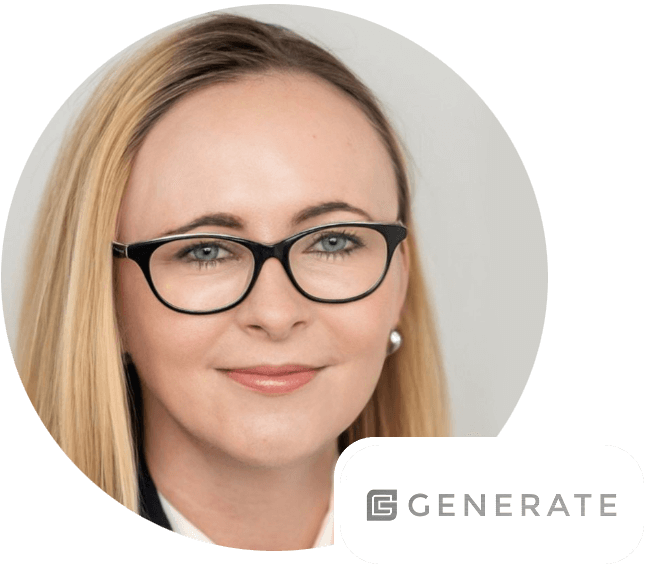 Cybersecurity & Compliance
Máire Sogabe is a cyber security leader with extensive experience securing IT & OT environments. At Generate, she leads Security & Compliance where she is building a security program that proactively manages risk, ensures compliance, and adapts to evolving threats.
Prior to joining Generate, Máire worked as a Cyber Security Consultant at Engie where she worked on aligning the IT digital security program to the NIST CyberSecurity Framework to ensure their IT and OT assets across North America were secure and resilient. Prior to Engie, she worked at Pacific Gas & Electric (PG&E) where she managed strategic initiatives to protect PG&E's critical infrastructure, information assets, and business operations for the Chief Security Officer. While at PG&E, she also implemented complex technology solutions for the electric, gas, and nuclear business to advance digital transformation, and enable next generation energy management and the Grid of Things. She managed one of the largest, most complex Utility GIS implementations in North America.
She is a two-time energy hackathon winner. She was recognised as one of the "Silicon Valley 50" by the Irish Technology Leadership group for her leadership in technology.
Máire is an "In Residence Thought Leader" for the Munster Technology University M.Sc. in FinTech Innovation program in Ireland. She holds a M.A. in Community Development from the NUI Galway, and a M.Sc. in Information Systems from Golden Gate University, in San Francisco, California.