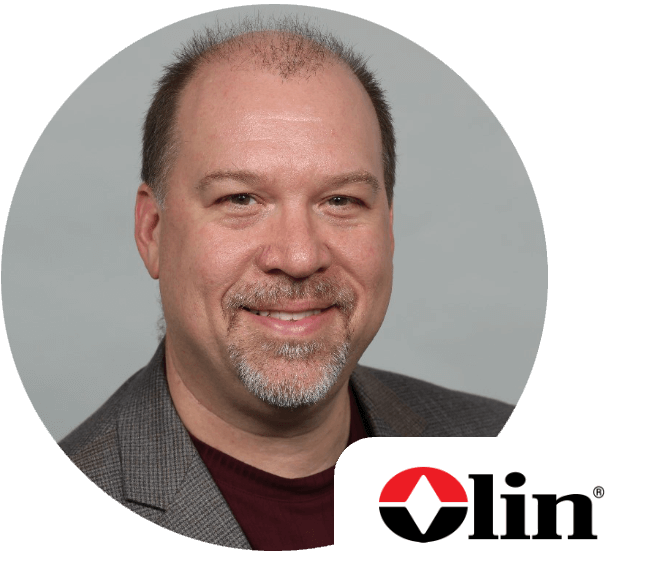 Global Senior Security Manager, Engineering and Operations
Global Information Security (GIS)
Senior Cyber Security Professional with years of experience including various Senior Manager, Director, and CISO roles, and a track record of continuous advancement throughout career and demonstrated success managing large scale IT Security, Network Infrastructure, and Development projects. Heavy experience collaborating with diverse cross-functional groups of people, both domestic and international. Recognized for building products, platforms, and teams from the ground up and implementing technology standards, processes, and initiatives with high dollar impact, reduced costs, increased revenue, and high customer satisfaction.
Expertise Includes:
•Information Technology Management
•Information Security Strategy and Architecture
•Network Architecture and Design
•Project Management
•Identity and Access Management Architecture
•Strategic Technology Planning & Roadmaps
•Vendor Management
•Web Security Consulting
•IT Governance
•Product and Application Development & Support
•Budgeting, Estimating, and Resource Planning
•Telecommunications Architecture and Design
•Workforce Management
Key Tools and Product Architecture: Network and Infrastructure security architecture and design, SIEM, SOC/NOC management/MSP, Forecpoint SaaS security, Cisco routing/switching/FW, Checkpoint FW, Cylance AV, Promisec, BlueCoat, Trusteer, Calcom, CyberArk, StealthWatch, Solarwinds, SIP, VoIP.