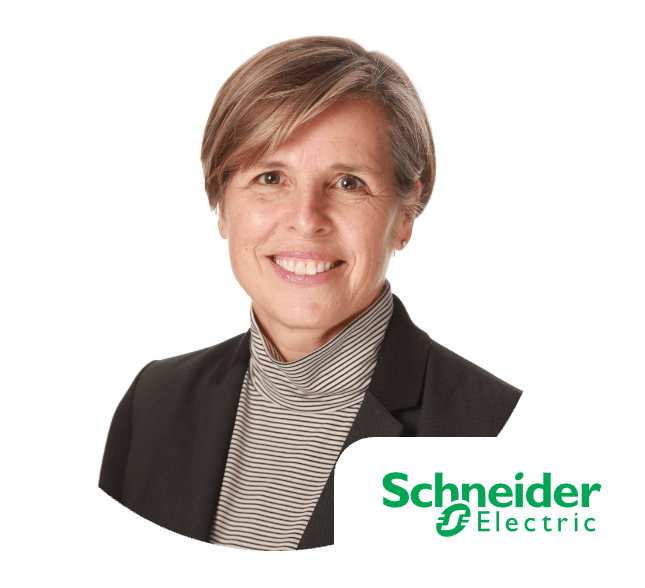 SVP & President Process Automation
Nathalie joined Schneider Electric, through the acquisition of Invensys, and currently serves as the global President of Process Automation. Process Automation (PA) delivers market leading offers in system controls (EcoStruxure, Foxboro DCS), safety systems (Triconex) and SCADA. In addition, PA has an extensive portfolio of digital offerings including software and services employing the latest in IIoT, connectivity and cyber security.
Prior to leading the Process Automation business, Nathalie most recently held the role of SVP Industrial Automation Services, which included leadership of Schneider Electric's transverse Global Cybersecurity Services and Solutions business. Other previous roles within Schneider and Invensys, which she joined in 1996, include VP of Global Performance and Consulting Services, VP of Marketing, North America, GM for the Canadian Business, and VP of Marketing, Systems Business Globally.
Prior to joining Schneider, Nathalie spent over a decade in different roles, including Marketing and Engineering at ABB, and in the Process Industry as a Control Engineer.
With her diverse career, Nathalie brings extensive experience including P&L management, business development, services and marketing strategy, OT cyber security, finance, project management, engineering, customer services, supply chain management, staff recruitment, deployment and motivation. Nathalie holds a master's degree in Applied Sciences along with an Engineering degree.