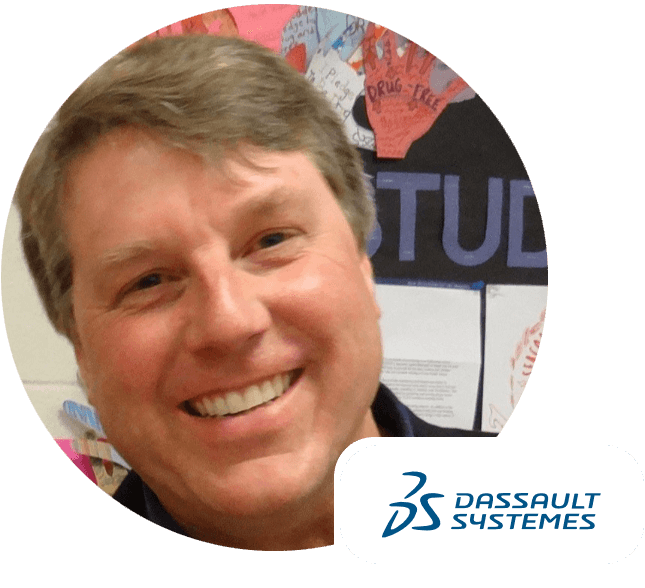 Director, WW Industry Process Consultants,
Customer Online Engagement
20+ years experience in managing growth in both small (<$2M) and large (>$40M) product lines. 14+ years of experience leading teams of 6-15 business managers in both product development and technical sales. 240+ hours of training and coaching on strategic planning, team building, goal-oriented business alignment, and product development; several team members recognized for outstanding performance. 100+ hours of large forum public speaking. 15+ years of engineering and on-site construction management; projects from $30K to $11M in budget.
A career that spans field and corporate engineering, product development and design, sales and marketing, customer and vendor, and operations and maintenance.