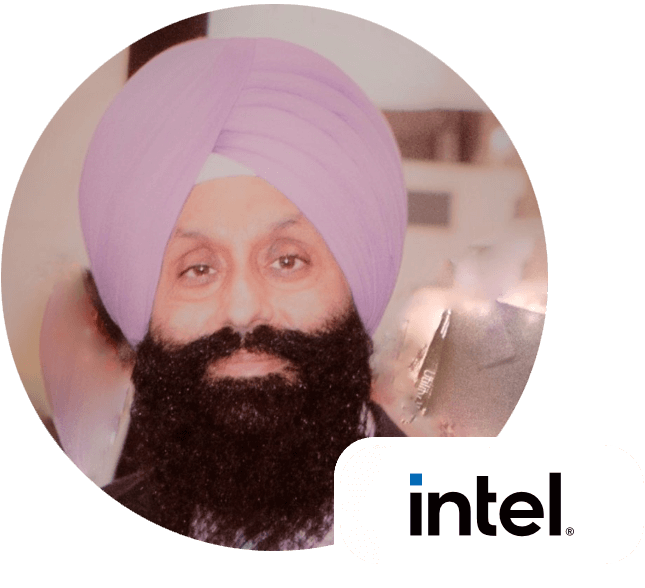 Director – Power Sector & Sustainability, Internet of Things Group
Prithpal Khajuria is a Director Power and Sustainability in industrial Solutions Division at Intel.
Prithpal Khajuria joined the Internet of Things Group (IOTG) of Intel Corporation as Global Segment Leader to drive grid modernization. The vision of Intel is to help utilities innovate and modernize using software defined infrastructure which is based on standardized hardware, scalable software platform, standardized tools, easy to manage and ready to deal with all kind of cyber threats. The focus for Intel is to apply the virtualization technologies to modernize the power sector infrastructure in generation, transmission and distribution of electricity.
Prithpal is working with the ecosystem of equipment manufacturers, automation and software vendors, as well as utilities to deploy intelligent edge and cloud architectures for operational excellence.
Prithpal has 15+ years of experience in providing advanced solutions to the global energy industry. Before joining Intel in May 2015, he was consulting with electric utilities worldwide on Grid Modernization strategies and emerging technologies. Prior to his consulting activities, Prithpal led the Smart Grid Product Management teams at SK Telecom, Onramp Wireless and Silver Spring Networks. 
Prithpal holds an MBA in in Global Business Management and BS degree in Computer Sciences and Engineering.