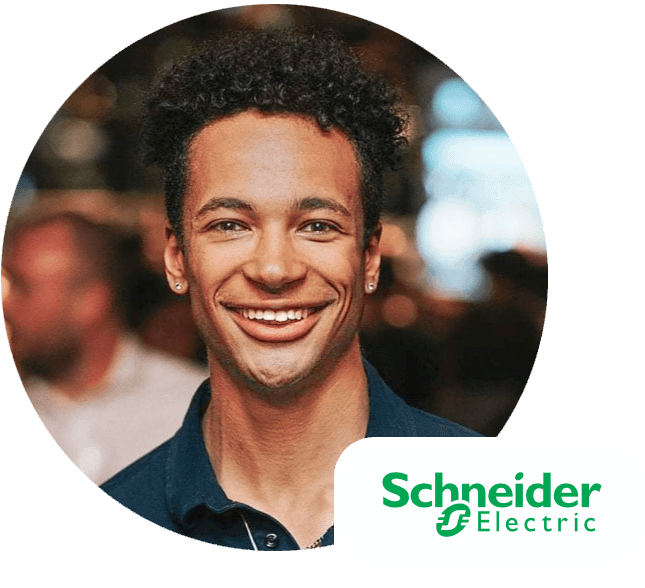 Global Cybersecurity Offer Manager
I am passionate about high-tech solutions to solve the world's largest problems.
Extensive experience in XaaS, Cloud, IoT, and cybersecurity, creating industry digital solutions to drive business growth and creating a greener earth. Looking to be a strategic leader leveraging emerging technologies and data-driven decision making to drive product and business direction.