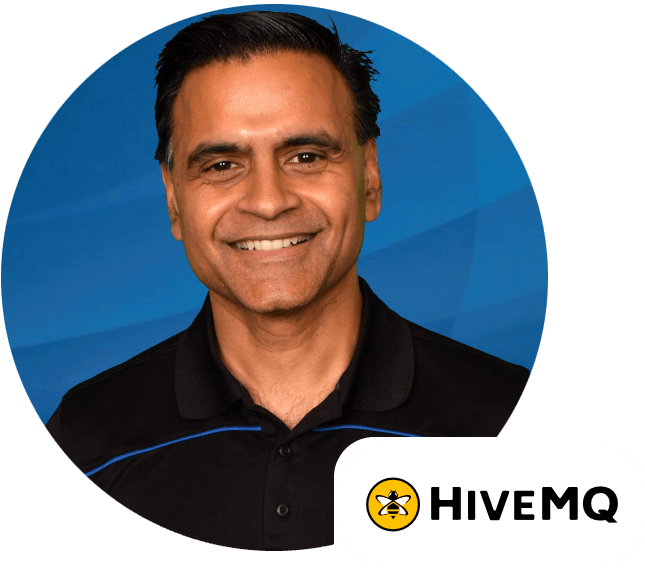 Director of Industry Solutions Manufacturing
Product Management leader with extensive experience delivering high quality products and services that have generated revenues and cost savings of over $10B for companies such as Motorola, GE, Bosch and Weir. Successfully launches products, establishing branding, creating product advertisement and marketing campaigns working with global and regional business teams.
• My expertise includes Data Analytics, Artificial Intelligence (AI), Big Data, Data Security, Product Marketing, Product Engineering, Cloud Platforms, SaaS/PaaS and Agile Methodologies.
• The industries that i have worked in includes Mining, O&G, Industrial Automation, Automotive, Mobile Devices, Enterprise communications, Automotive and Fleet Management.
• Led many data analytics-based products where I have established agile development methodologies, established data science discipline, established security best practices, led the software architecture and finalized data platform strategy for ingesting data from multiple sources, setting up data pipelines, doing data engineering, creating data storage solutions, making data visualizations, and performing data analytics/AI to deliver business value.
• I strongly believe in using analytics to support customer oriented business goals and I have proven success in the use cases such as predictive maintenance, supply chain inventory optimization, Smart Factory machine optimization/Factory process automation.