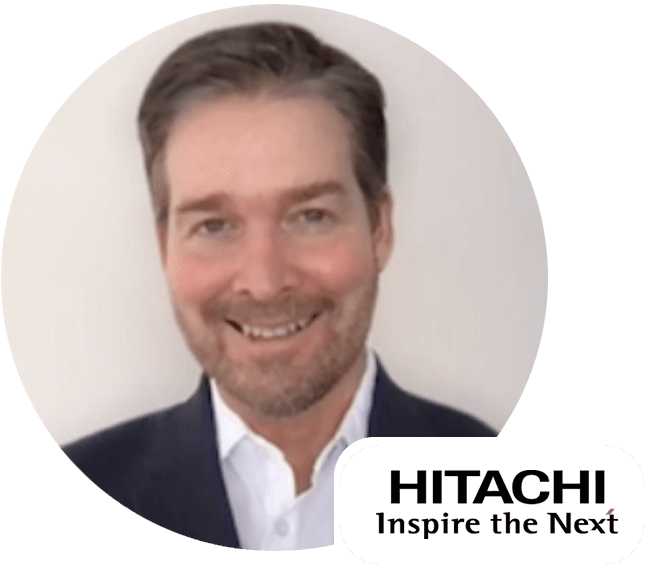 Principal Solution Architect
Rich Nagle is a Principal Solution Architect for Hitachi Vantara, supporting the Lumada Industrial DataOps product line. Rich has 24 years of industry experience in varied technical capacities. Throughout his career all roles he's held have been linked to connected devices which has shaped his career in IIoT.
Rich began his career as an R&D engineer for his first 7 years, developing chips for the wireless industry. Then early on with the onset of mobile applications, Rich became engaged in varied app developments, ultimately leading to a role as Director of Mobile Applications for a fortune 500 healthcare company. For the better part of the last 12 years, Rich has worked with the leading IIoT platform companies and has been focused on helping customers across all industries successfully develop and deploy IIoT solutions. Rich holds an MSEE from USC and an MBA from University of California, San Diego.