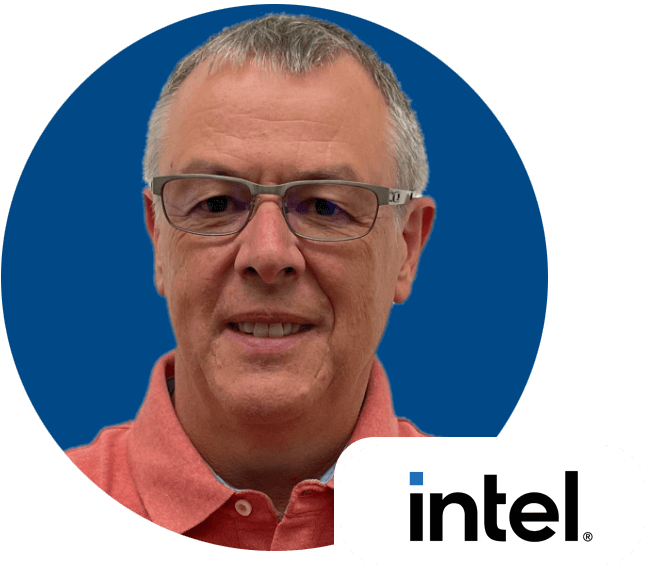 Sr. Director Industrial Solutions
Ricky is a Senior Director of Industrial Segments at Intel Internet of Things Group.  During the last 30 years, he passionately has been driving innovation enabling changes for a better world.  He has been leading product marketing and business developments in multiple segments like industrial, telecommunications, and multiple embedded businesses such as control automation, medical, energy, and transportation.
Ricky's Industrial and Telecom experience brings a unique perspective on how 5G will intersect and accelerate the evolution towards smart manufacturing. Ricky has a wide international experience spending half of his career living and working in Asia, the Americas, Europe, the Middle East, and Africa at Motorola, Aircom International, British Telecom, and as Vice President of Industrial for Wind River Systems.