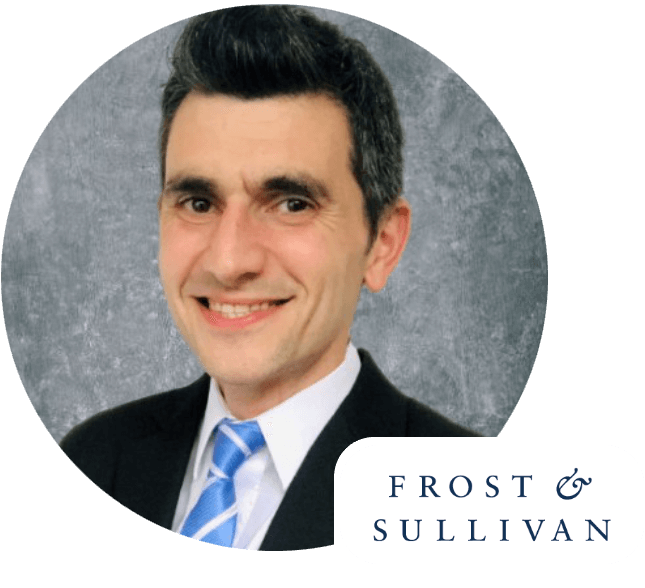 Research Manager – Global Head of Industrial Automation
With over 20 years of experience, I specialize in driving growth and performance across Industrial Automation, Industrial Software, Digital Industries, and Manufacturing markets.
As an industrial technology enthusiast, I'm passionate about the new technologies, market trends, business models, and competitive landscapes transforming those markets.
Current Role
Senior Industry Analyst and Global Research Leader, Industrial Automation and Manufacturing – Frost & Sullivan
Functional Expertise
20 years driving industries' growth in the field of Industrial Automation, Industrial Software, Operational Technologies, and Manufacturing.
Industry Expertise
Frost & Sullivan – 2 years
Honeywell (Process Solutions and Connected Industrial) – 13 years
Manufacturing (Clariant, Akzo Nobel, Precision Valves Corp) – 5 years
Education
Chemical Engineering, B.Sc. (Universidad Tecnológica Nacional, UTN – Argentina) – Summa Cum Laude