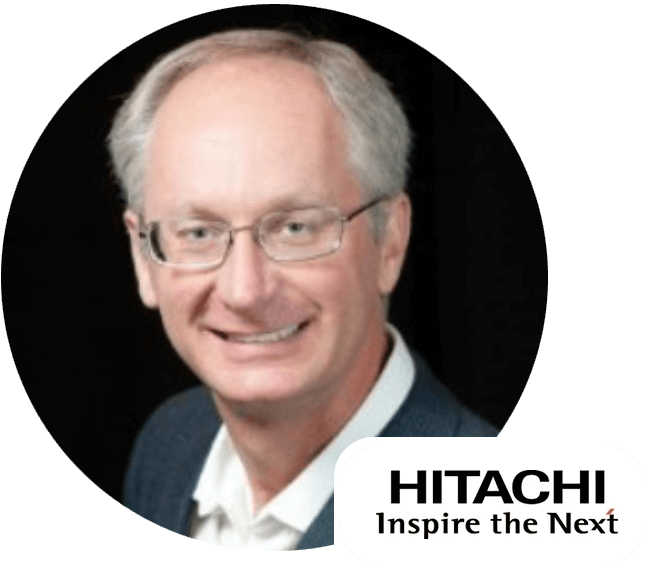 Director, Lumada DataOps and IoT Platform
Value added and thoughtful leader focused on helping IT managers to understand the world of operations technology and OT managers to understand the new capabilities that IT brings to the world of IoT. It is my belief that by helping the two teams to work together, we can accomplish great things and transform the industry.
Drive strategy and execution, manage and nurture talent, deliver growth, form strategic partnerships, and successfully implement and oversee complex projects. Well versed in Internet of Things (IoT), Cloud, Mobile, SCADA, Historians, Automation & Control, MES, APM, Optimization, AR and Simulation Systems serving Food and Beverage, OEMs, Automotive, Oil and Gas, Pulp & Paper, Mining, Power, Water and Wastewater, Smart Cities and other Manufacturing and Industrial organizations.