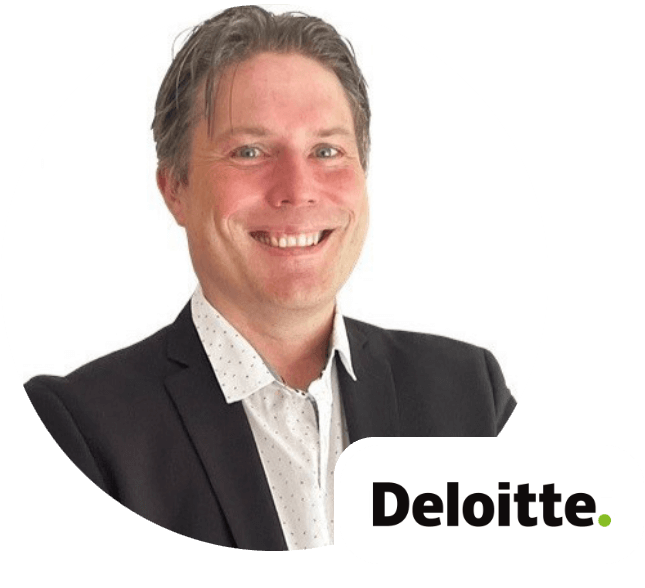 Principal and Smart Manufacturing Business Leader
Tim is the Leader of the Deloitte Smart Manufacturing Business and brings more than 25 years of supply chain experience with a focus on value chain optimization using emerging technology. He has led multiple supply chain transformations, spanning supply chain strategy, manufacturing optimization, supply chain planning, inventory optimization, operating model design, and operational excellence for domestic and multinational corporations. He has been hands on creating the "Factory of the Future" for his clients using IOT, converging the IT/OT space, and harnessing edge to cloud to drive real time insights. Tim previously led Deloitte's US Supply Chain Retail and Consumer product practice.

Prior to joining Deloitte, Tim grew up in the manufacturing space including programming industrial controls for high speed manufacturing, leading large scale engineering programs, and running 24/7 operations for a production facility with over 50 production lines. He earned his B.S. in Chemical Engineering from the University of Rochester and his MBA from Kellogg School of Management at Northwestern University.