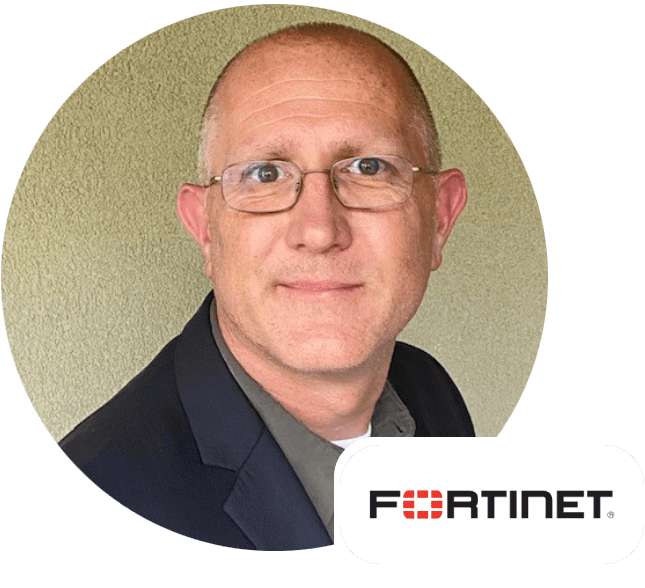 CISO for Operational Technology
Willi joined Fortinet as the CISO for Operational Technology in August 2022. He brings more than 25 years of experience in Information Security working across industry verticals such as Healthcare, Telecom, Financials, Manufacturing, and Life Sciences. Most recently with GlaxoSmithKline (GSK), he established and directed the Global OT Infrastructure Security team charged with monitoring and protecting the OT assets for GSK. Globally, the team deployed 43 additional controls across the OT landscape assessed against NIST CSF and aligned business units to embrace a unified model for security, incident response, and risk reporting. During Willi's tenure, he also oversaw the creation of the Security Organization and the Global Cyber Defense team for GSK's Consumer Health startup (now called Haleon). Beyond building and leading the OT and Consumer Health security teams, he led the security team responsible for Cloud transformation for both IT and OT. Willi relies on a pragmatic and systematic approach to achieve company goals while also maturing the organizations and teams he leads.
Willi is a graduate of Rockhurst University in Kansas City, MO, USA and holds a CISSP (Certified Information Security Professional) certification in good standing. Willi lives in NW Arkansas with his family. He's an avid outdoorsman, cyclist, woodworker, and veteran.