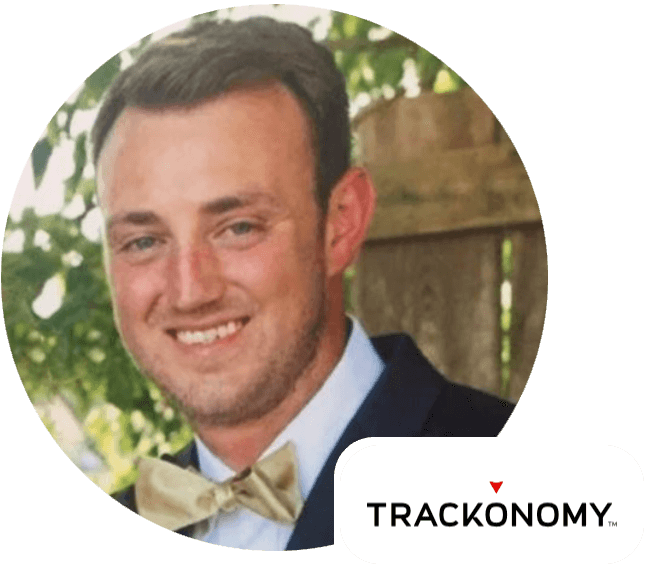 Director of Industrial Products
Zack Steffen is a versatile leader with a passion for innovation and giving back to the community.
He has extensive experience as a Global Sourcing Transformation Leader, specializing in Industry 4.0 and digital transformation.
In addition to his professional expertise, Zack also serves as a board member of Giving the Basics organization, where he contributes to their mission of providing basic hygiene and personal care products to those in need.
Previously, he held leadership positions at INVISTA and Koch Industries.