At this virtual event, we will be gathering a global audience to explore the most innovative real-world IIoT use cases across multiple industries.
Event Format: 60-minute live (no pre-recorded sessions).
For more information about sponsorship opportunities, download our sponsorship packages or contact us at info@iiot-world.com. Also, you can leave a message at +1 949-427-0564 and we will call you back.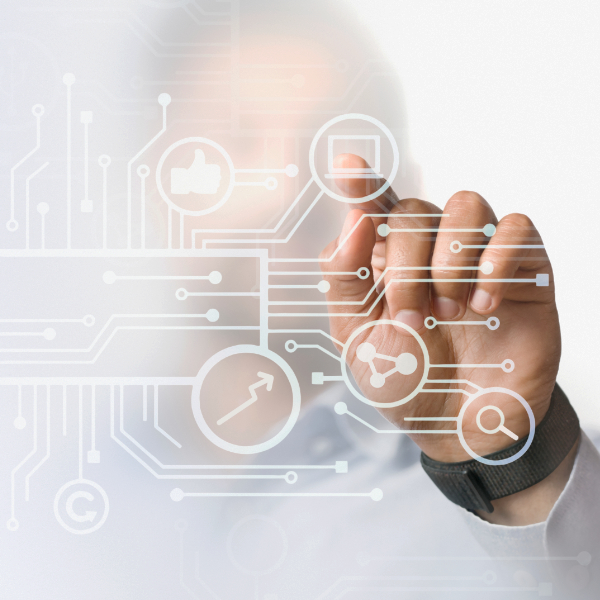 Our goals for this event:
Energy
Smart Cities, Buildings & Infrastructure
Modernizing the Manufacturing Industry with IIoT
How to innovate with IIoT analytics while protecting your existing IT and OT investments
Open Source Software for Industry 4.0
MQTT and Sparkplug: Delivering Plug-and-Play Interoperability for IIoT
AR/VR applications for Industrial IoT
How to achieve cyber immunity in IIoT
As a sponsor, you have a chance to propose your topic and 4-5 bullet points you want to discuss during one of our panels, together with 3-5 other panelists or you can create your panel and bring some of your partners.
WHO HELPS US

First Confirmed Sponsors for All Things IIoT Day 2023
FEATURED PARTNERS

Past Sponsors for IIoT World Days