IIoT World
ICS Cybersecurity Day
This is a dedicated virtual event focused on ICS cybersecurity.
Event Format: 60 minute live tracks on topics focused on ICS Cybersecurity for Manufacturing, Energy and Infrastructure Industries. All tracks will be live (no pre-recorded sessions).
For more information about sponsorship opportunities, download our sponsorship packages or contact us at info@iiot-world.com. Also, you can leave a message at +1 949-427-0564 and we will call you back.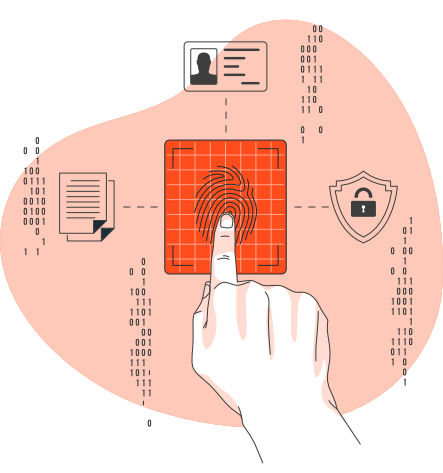 Our goals for this event:
For the 2022 edition, we achieved:
For the 2021 edition, we achieved:
Sample Key Topics Covered
Keynote on ICS Cybersecurity
What does the rise of edge computing mean for cybersecurity?
How to build an ICS Incident Response plan
Best practices to protect your industrial systems
The critical elements of successful endpoint cybersecurity
As a sponsor, you have a chance to propose your topic and 4-5 bullet points you want to discuss during one of our panels, together with 3-5 other panelists or you can create your panel and bring some of your partners.
WHO HELPS US

First Confirmed Sponsors for
IIoT World ICS Cybersecurity Day 2023
FEATURED PARTNERS

Past Sponsors for IIoT World Days