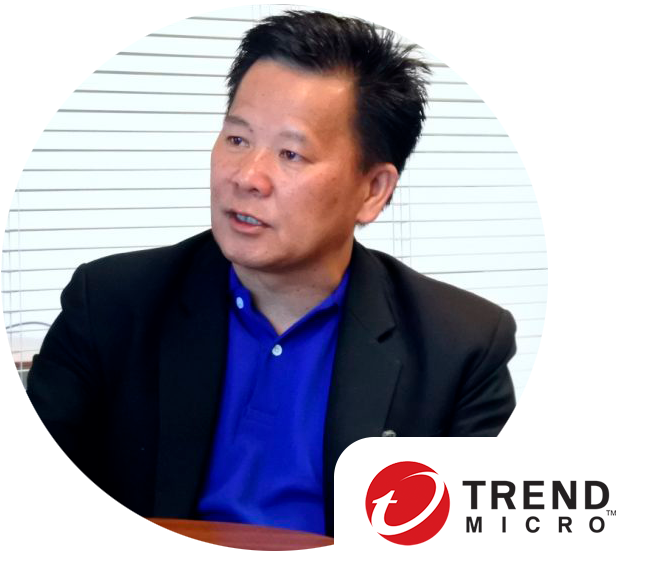 Sr. VP, Commercial IoT Business & Market Development
Richard Ku had been working in the cyber security industry and with Trend Micro for more than 28 years, working on a number of leading roles from individual contributor to management position.   Richard has extensive experience and knowledge working and developing security product and services for multiple segments of the market; from consumer to small business and to some of the world largest enterprise customer.   Currently, Richard is responsible for the sales and market development of Trend Micro Industrial IoT (OT) Security business in the Americas
Addressing the Business and ICS Cybersecurity Challenges
Discussion of the Threat Landscape – IT and ICS specific threats;
Business and technical challenges in the ICS environment;
What's the risk in OT and why is OT security important?; and ICS security available solutions.
What are participants biggest risks or challenges?
How have they been addressed in the past and what are they looking to accomplish in the future?