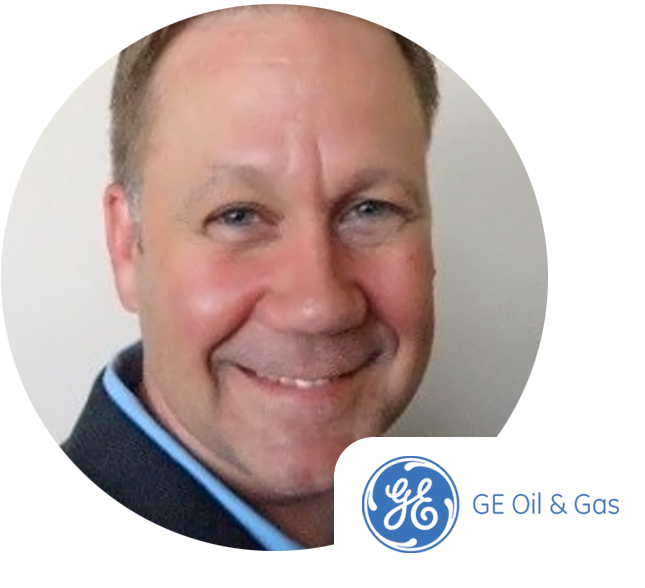 Industrial Control Cyber Security Technologist, GE
Country:
United States
Area of Interest: Industrial Cybersecurity
The biggest impression you will obtain from me is that I always bring enormous attention and focus, providing expert guidance, while keeping cool under pressure. What sets me apart from most of my peers is I have been fortunate to have lead resolutions of real security challenges while holding major responsibilities.

I describe myself as a mature and senior member in Cyber Security industry, 15+ years' experience from working with commercial and government clients. I have worn many "hats"; from as a former deputy CISO building new cyber programs, from global commercialization of new product lines, from sales engineering, from performing security assessments (NIST CSF), as a consultant, from auditor to being audited, as disaster recovery coordinator, from protecting a major corporation from a lawsuit, as a board member, from managing several compliance programs. Lastly I directed a 24/7 Dept. of Homeland Security Security Operations Center / Computer Security Incident Response Center (SOC/CSIRC) for the second largest law enforcement agency in the U.S.

Currently I am the North America Sales Engineer for GE Oil & Gas helping commercialization new lines of cyber security solutions for Industrial Control Systems. I server as a thought leader on all things cyber security. I frequently present to customers, giving them realistic strategies for risk management, demystifying complexity, and removing traditional Information Technology (IT) vs. Operational Technology (OT) barriers.