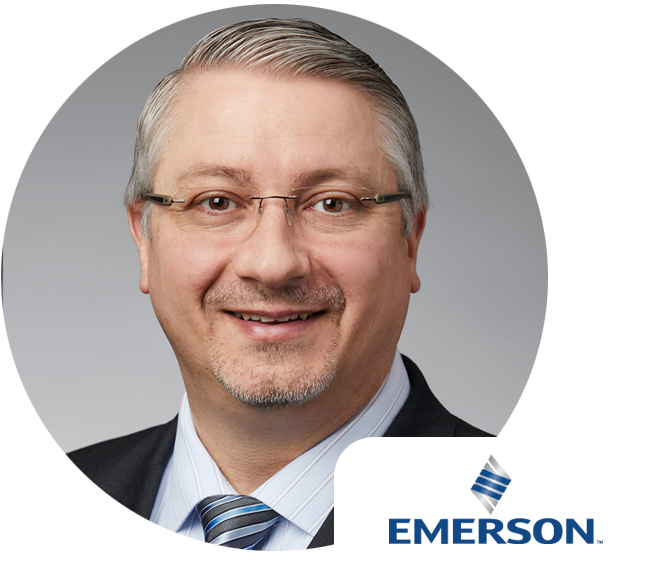 Director of Cybersecurity Strategy, Governance & Architecture
Country:
United States
Area of Interest: Industrial Cybersecurity
Michael Lester, CISSP, GICSP is director of cybersecurity strategy, governance and architecture at Emerson Automation Solutions. He oversees the global development and implementation of cybersecurity solutions in the company's products and services.
Lester is a thought leader in digital transformation and a cybersecurity champion who works with a variety of engineering and development organizations and teams on developing secure architectures and designs. He joined Emerson in 2007 after serving 22 years in the U.S. Air Force, with the final 10 years specializing in information technology and network security, information systems management and business intelligence.
Lester holds a Bachelor of Science degree in management/information systems from Park University.